How Popular Is Andy Lau? 7 Famous Scenes To Prove It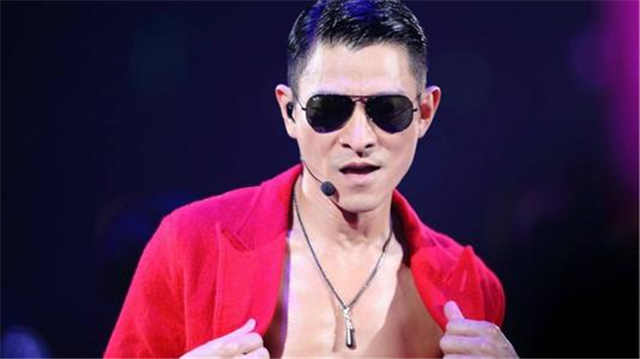 Some people say, "This is the era of young idol". However, once Andy Lau came out, he dispelled this nonsense rumor.
At the age of 60, even with proper maintenance, Andy Lau can't stop the knife of age from carving wrinkles into his face. With this face, he continues to write the legend of his breakout success.
How popular is Andy Lau? Check out the following seven famous scenes.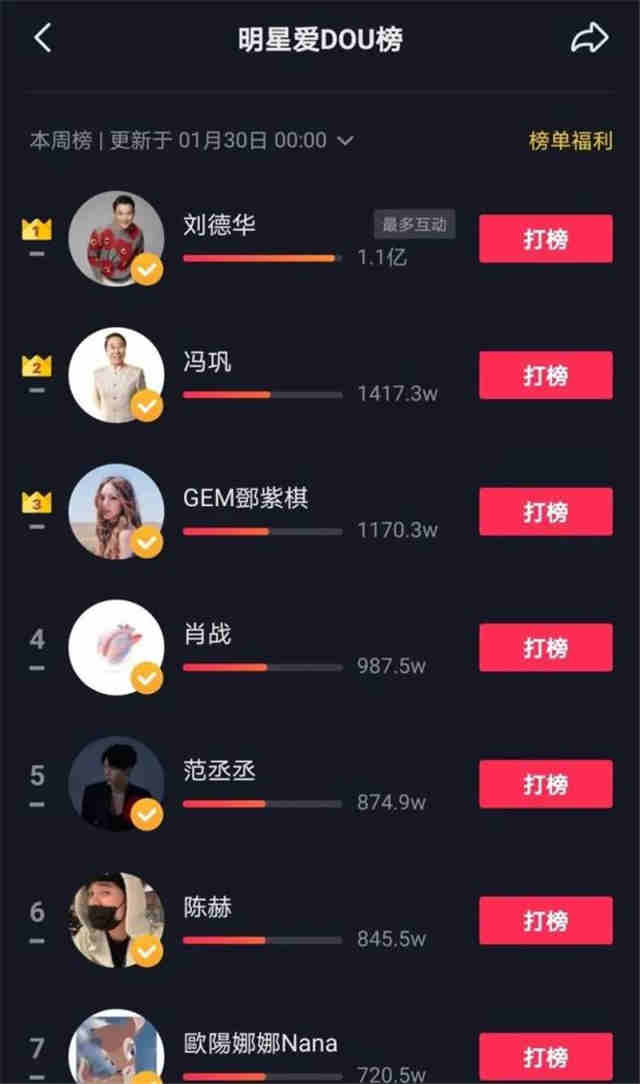 1.The 60-year-old man who ranked NO.1 in Dou Yin (Tik Tok China) rapidly.
There are many people who are curious that what makes Andy Lau so hit for so many years. The answer is simple: he always strives to learn to keep up with the times.
A few days ago, he registered in Dou Yin and attracted 47 million fans in three days.
The first video he shared had 20 million likes and rushed into the Dou Yin hot search list. People doubt, "Andy Lau has started making short videos?" That's right, and it was a hit.
At present, Andy Lau is in the number one spot on the Dou Yin, way ahead.
The people who like Andy Lau include men, women, and children of all ages. However, the major fans of the current young idol are students and youth.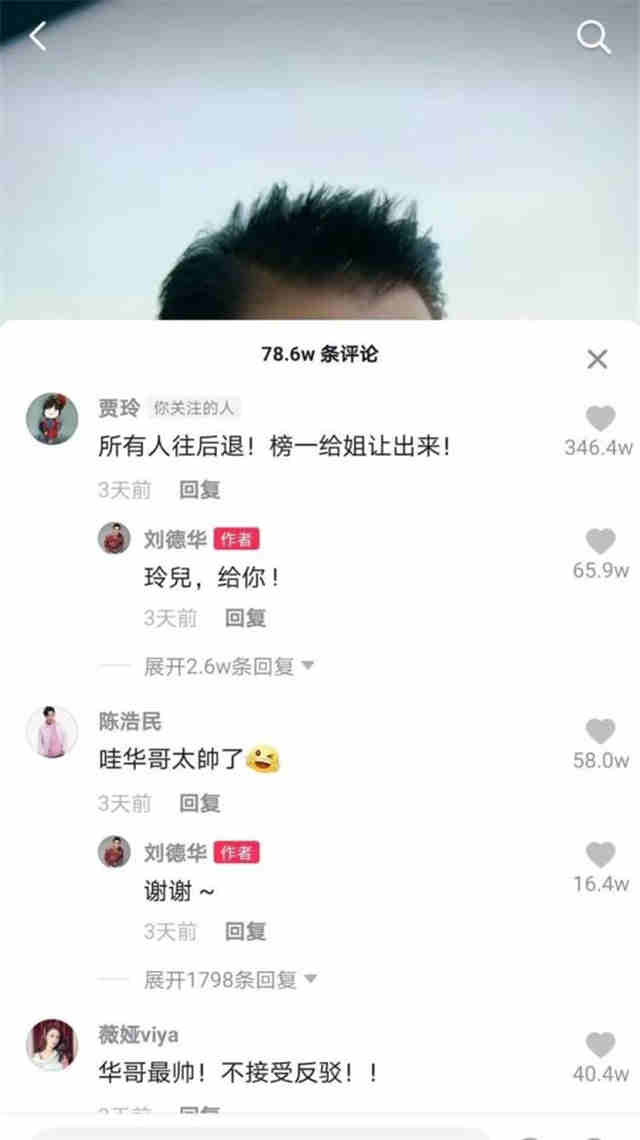 2. Triggering celebrities to follow the stars in groups.
He triggered an effect named the "Andy Lau Effect". Those stars who didn't have a Dou Yin account before, coming to this App for Andy Lau. The first thing they did was to support Andy Lau.
In Andy Lau's comment section, it has been difficult for ordinary netizens to occupy the leading position. It is not netizens slow in speed, it's really because the opponents are too powerful. Netizens with tens of millions of fans and all sorts of stars are grabbing the hot comments.
According to incomplete statistics, there are dozens of stars such as Jia Ling, Xiao Zhan, Chen Haomin, Xiao Shenyang, Peng Jiahui, Chen He, Ouyang Nana and so on, who are chasing Andy Lau.
Some comment on him and some take photos with him. Star chasing is also crazy? Who would not believe this scene if we didn't see it with our own eyes?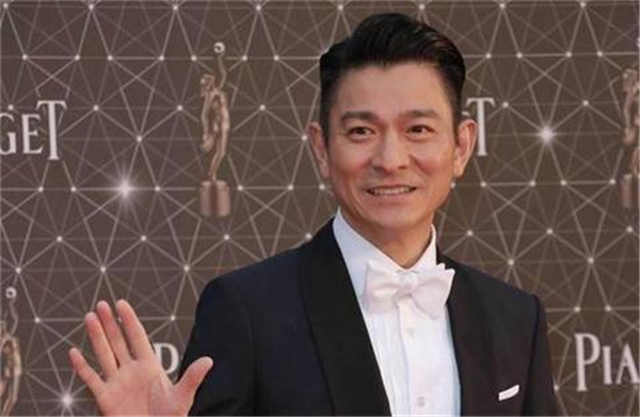 3.It is easy for him to be on the hot search.
Because Andy Lau was ill before, there is a period of time he did not appear. But when the show was finished, he had to come out and promote it. The interaction with Tong Liya in the Golden Rooster Awards ceremony and dialogue with Jia Ling, every little move will be on the top hot search. During that period, the Weibo hot search list was almost contracted by Andy Lau.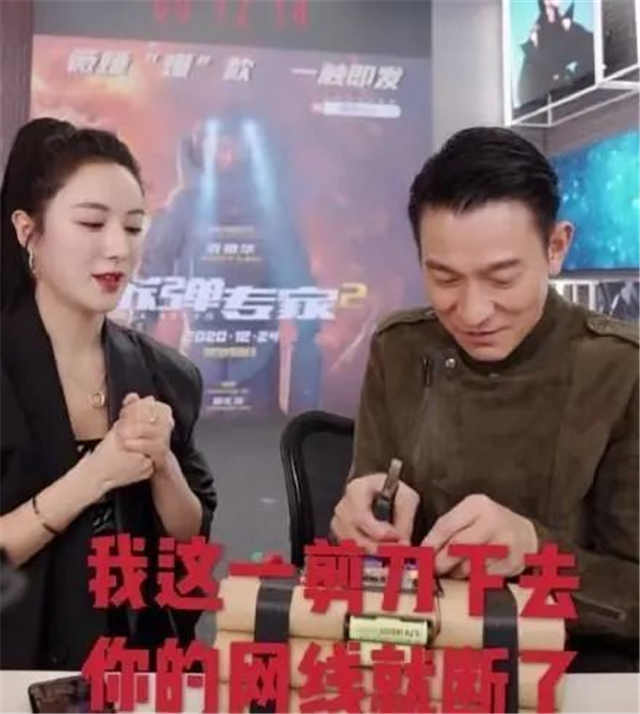 4. Wei Ya's broadcasting room was failed to work.
Andy Lau suddenly came to Wei Ya's live room, a large number of users flooded in to see Andy Lau, which even made the broadcast collapse.
The server of Taobao has been expanding. It is the server that can withstand the double 11 and all kinds of superstars, but still lost to the charm of Andy Lau.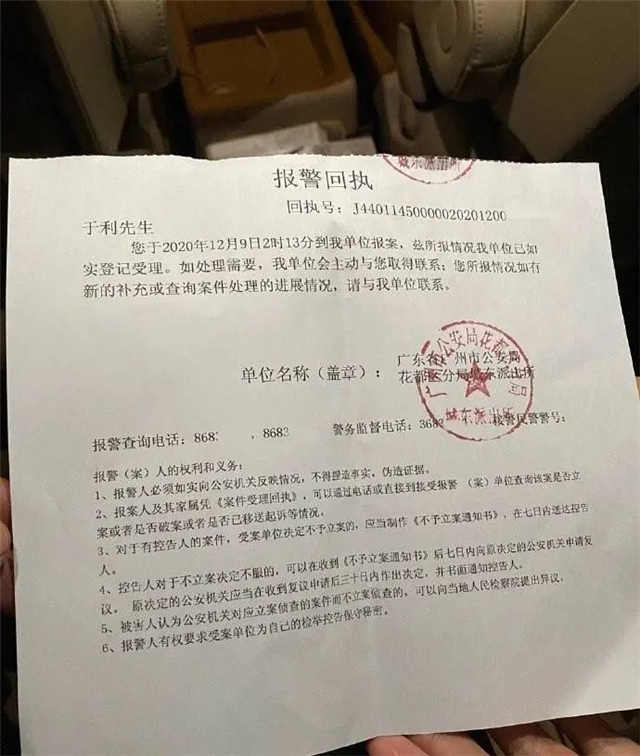 5. He is so popular that some people report him.
The person who reported the case to the police was a weblebrity. He sued for Andy Lau's reneging on an appointment, promising to come to his live studio for an interview with him and then failing to show up, causing him to lose money.
We don't know what's going on, but it is probable clout-chasing.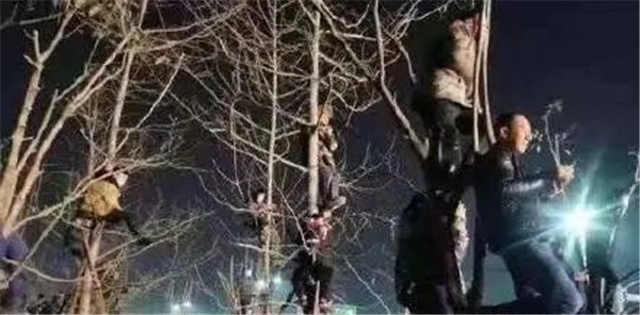 6.Climbing a tree for Andy Lau
A few years ago, actor Jing Boran and Andy Lau worked together on the movie "Lost and Love". He said, "Andy Lau is really too popular, when we were filming in the village, all the people from villages rushed over.
Some went upstairs of the houses, some climbed trees, there were people everywhere, it was especially crazy, just to see Andy Lau." What was the sight of climbing a tree?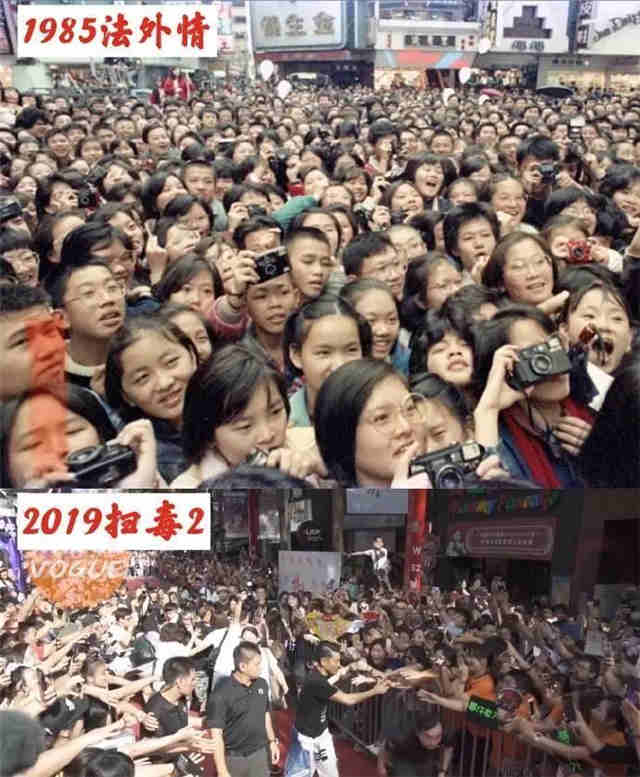 7.You can't imagine how long he's been popular.
Take a look at this classic photo to see what a "crowd" is all about. It may be lucky to be a hit star for a while, but what superpower is it to be a hit star for the whole life?
Related Posts