Fu Tu Yuan – Dylan Wang, Yukee Chen
Fu Tu Yuan is a historical romantic drama directed by Wu Qiang and starring Dylan Wang Hedi, Yukee Chen Yuqi, and Peter Ho.
Details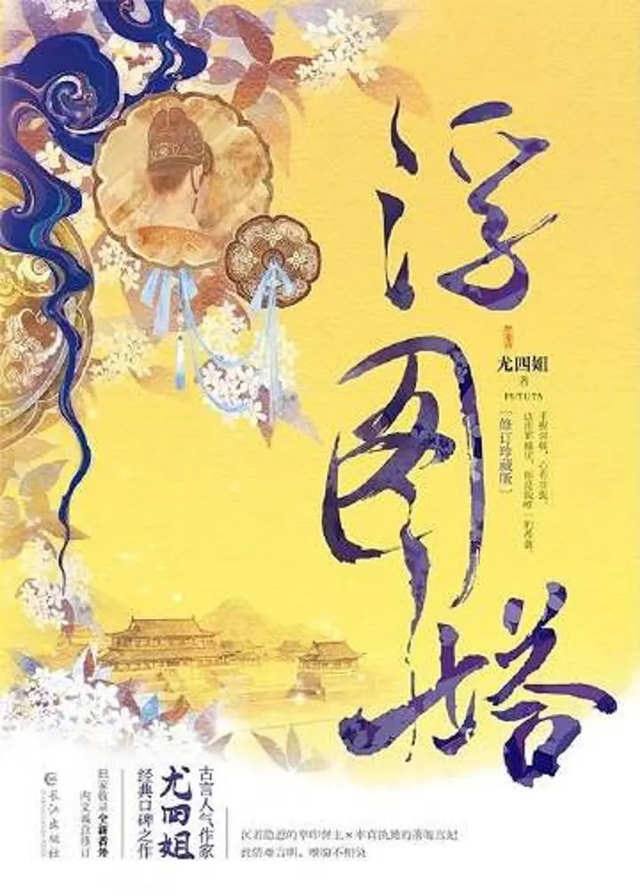 English Title: Fu Tu Yuan
Chinese Title: 浮图缘, 浮屠塔, 浮图塔
Genre: Historical, Romance
Episodes: –
Duration: –
Director: Wu Qiang
Writer: You Sijie
Product Company: –
Broadcasting Website: –
Released Date: –
Cast

Dylan Wang
as Xiao Duo

Yukee Chen
as Bu Yinlou

Peter Ho as Lord Fu
Synopsis
During the period of Longhua, Xiao Duo, a eunuch in charge of the imperial court, planned a palace mutiny with Lord Fu to help him ascend to the throne.
Bu Yinlou, who should have been buried, was saved by Xiao Duo because the emperor was interested in her and was later placed in Xiao's house.
They got along with each other day by day and gradually developed affection, but due to their status, they had to hide their feelings.
Xiao Duo went to Jiangnan to supervise a silk trade with a foreign country. Yinlou accompanied him to visit her relatives in the south. During the trip, they fell in love and finally revealed their feelings, but there were many obstacles ahead.
Xiao Duo's true identity, the threat of the Lord Nanyuan, and the suppression of the Emperor, a small mistake will lead to a deadly disaster.
Yinlou decided to sacrifice herself and entered the palace. Xiao Duo misunderstood her. They had to hide their emotion.
What is the fate between them…