The Ultimate Ranger – Luo Yunxi, Cheng Yanqiu
The Ultimate Ranger is a sci-fi school drama directed by Xu Fujun, starring Luo Yunxi, Cheng Yanqiu, Ma Zhenhuan, Cheng Yuxi, and Xu Xiaonuo.
The drama tells the story of Ju Heng, a ranger who time-travels from ancient times to modern society and is taken in by the female lead, Alice. They slowly uncover the secrets of each other's origins in the process of getting along with each other.
Details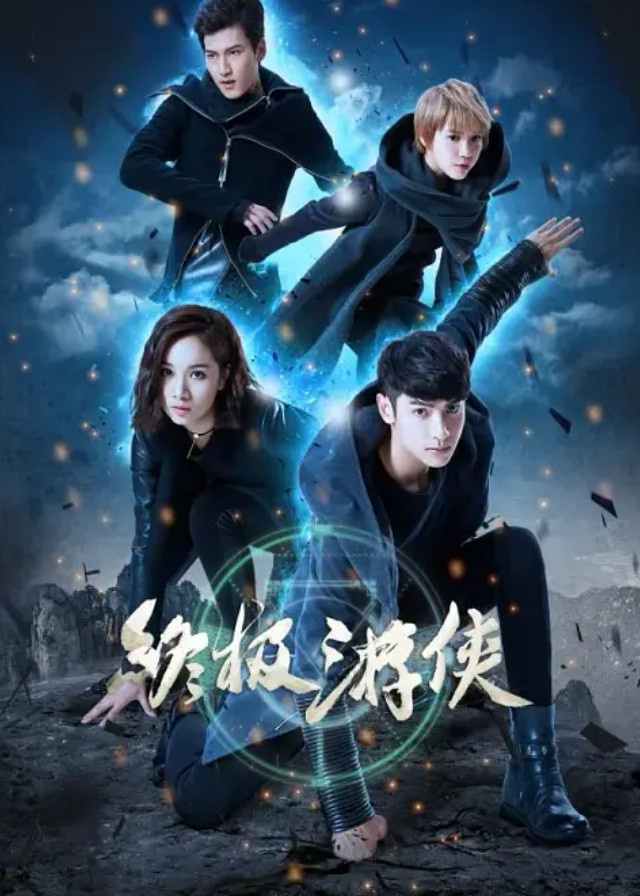 Cast
Synopsis
Ju Heng is a ranger with incredible martial arts skills from Bai Hua Village, but by chance, he comes to modern times and befriends an orphan girl, Alice.
As fate would have it, he, Alice, and Jerry become soulmates.
In the process, he comes to realize that his departure from the village was not an accident and that Alice's life is not so simple.
It turns out that all this is not an accident, but they all have a secret origin.
They inevitably fall in love, and they experience many absurd and hilarious accidents and sweet moments.
But as the secrets are unraveled step by step, they still have to face the cruel shocks of fate, how will they deal with it?
Reviews
You May Also Like
Related Posts
Chinese Dramas Like The Ultimate Ranger

How is Luo Yunxi and Bai Lu's Relationship?

Who is Luo Yunxi 5-year girlfriend, is the net rumor of his love history true?

Luo Yunxi and Dilraba His Favorite Actress on the same stage

Luo Yunxi and Zhang Ruonan Compose Love Symphony, How Their Chemistry Together Is?

Does Yukee Chen Yuqi Have A Boyfriend?

Luo Yunxi Was Injured In A Filming Accident, Fans Were Heartbroken, The Related Actor Issued An Apology And Denied Wearing A Ring

Luo Yunxi, Cheng Xiao Have Suprise Chemistry. What's Their Relationship?

Luo Yunxi Photos

Luo Yunxi looks very handsome in the live video streaming

Luo Yunxi, Bosco Wong Takes On The Role Of A Daddy, Taking Care Of The Baby With Fun

Victoria Song Qian, Luo Yunxi: Dangerous Relationship in "Broker"

"Lie To Love" is about to shoot? Luo Yunxi will play the leading actor, Cheng Xiao will be the leading actress?

Cheng Yanqiu Dramas, Movies, and TV Shows List

Luo Yunxi Dramas, Movies, and TV Shows List

Luo Yunxi's Mr. Moxi Season 3 aired on December 24, 2020