Justice In the Dark – Zhang Xincheng, Fu Xinbo
Justice In the Dark (The Abyss) is a suspense crime drama starring Zhang Xincheng and Fu Xinbo.
Details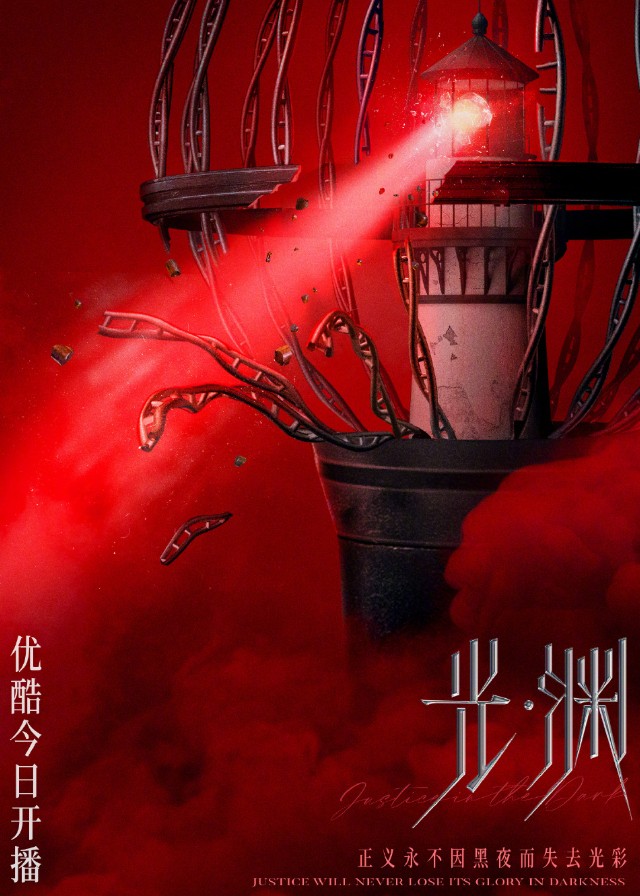 English Title: Justice In the Dark
Chinese Title: 光渊,深渊, 默读
Genre: Crime, Suspense, Thriller, Sci-fi, Drama
Tag: Censored Adaptation of Same-sex Original Work, Investigation, Tragic Past, Police Officer Male Lead, Bromance, Murder
Episodes: 30
Duration: 45 min.
Director: Qiu Zhongwei
Writer: Li Lin, A Mu, Yang Xia, Zhang Jing
Producer: Yang Xia, Xie Ying, Li Zhanying
Product Company: YOUKU, NSMG
Released Date: 2023-02-18
Boradcast Website: 优酷
Cast
Synopsis
Luo Wenzhou is the head of the Yancheng City Public Security Bureau. He has a good appearance and dressed casually, giving an impression of youthfulness.
However, his temperament is completely at odds with his style. He is a mature and sophisticated police officer with a strong sense of insight and reasoning.
Although Luo Wenzhou is young and promising, he lives a loose life. He befriends Fei Du, a rich young man, as he investigates a murder case in downtown Hua.
Fei Du grew up without a mother and whose father became a vegetable in a car accident. He became the Group's heir at an early age but is not interested in business. He spends all his time wasting money.
They acquaint with each other and work together to solve a murder case.
You May Also Like
Related Posts