Bie Dui Wo Dong Xin – Zhou Ye, Lin Yi
Bie Dui Wo Dong Xin is a youth romantic drama, led by Zhou Ye and Lin Yi.
A sweet love story starting from an online game.
Details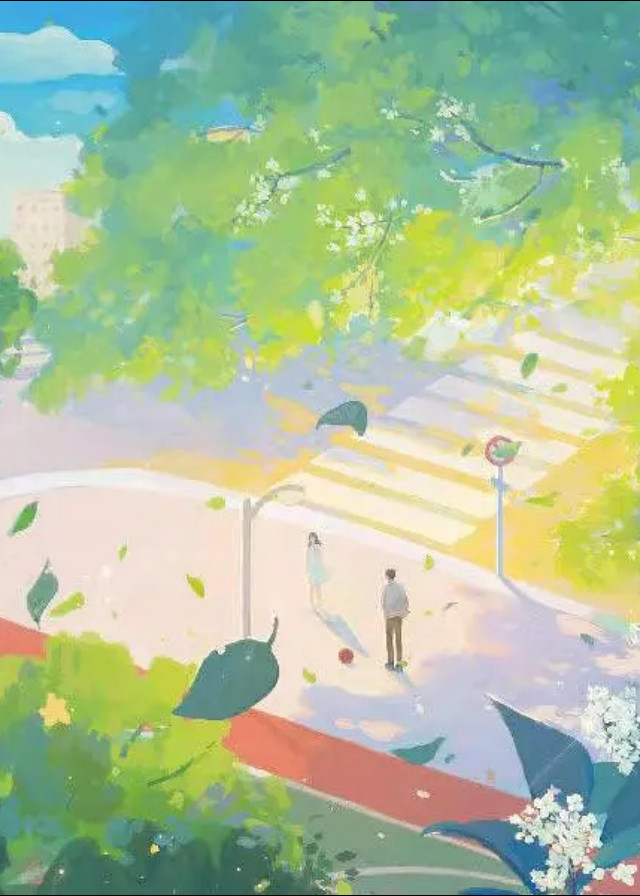 Cast
Synopsis
Yue Qianling had a crush on Gu Xun for a long time. She finally went to confess her feelings to him just before his graduation, but he rejected her.
Feeling down, Yue Qianling played a game and angrily killed 18 opponents. Her cold and high-ranked gaming partner noticed something was wrong and showed concern.
But the gaming partner was secretly happy to learn that Yue Qianling was rejected by her crush.
Unbeknownst to them, the gaming partner was actually the same person Yue Qianling had confessed her feeling to that day…
You May Also Like
Related Posts