Deng Xiaoci (Jerome.D) Profile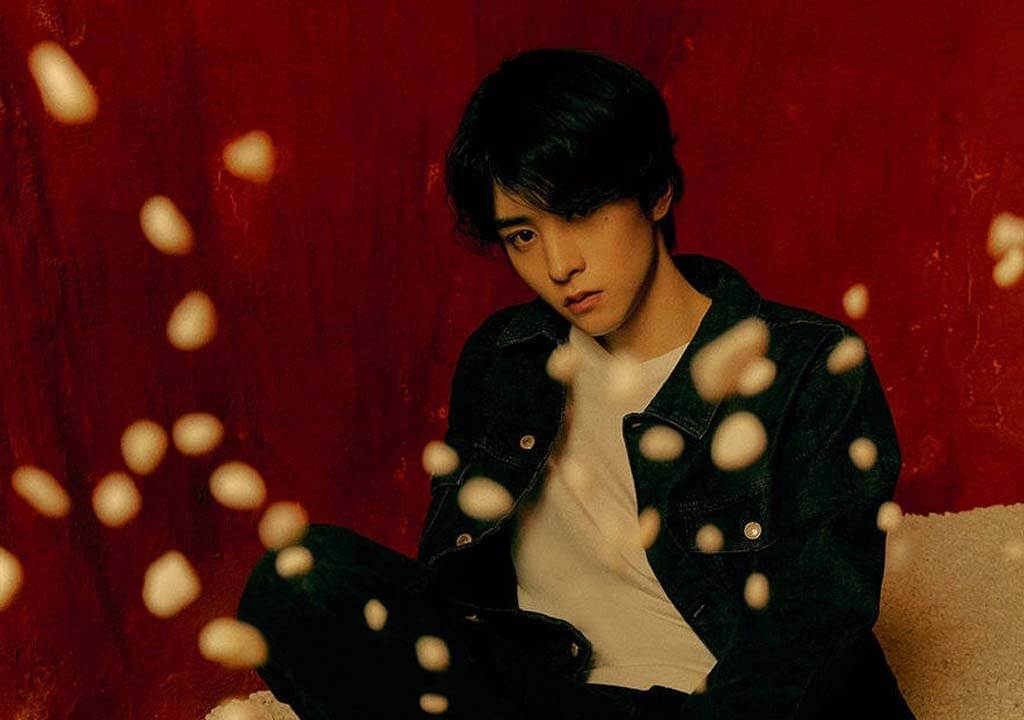 Deng Xiaoci (Jerome.D,邓孝慈), born in Guizhou, China, on August 6, 1998, is a trainee of the "Youth with You Season 3".
Basic Info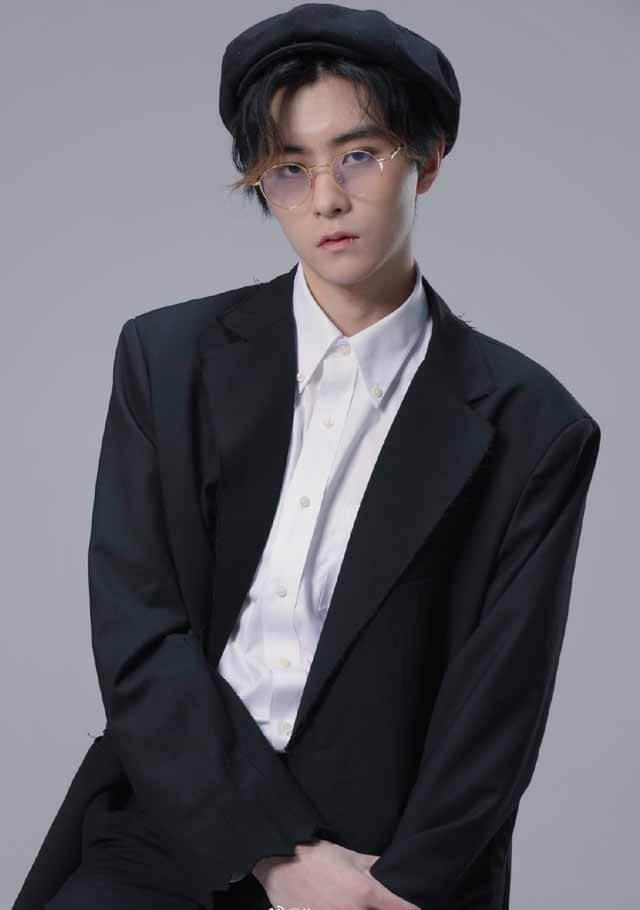 Stage Name: Deng Xiaoci(邓孝慈)
English Name: Jerome.D
Birthday: August 6, 1998
Place Of Birth: Guizhou
Height: 183cm
Weight: 65kg
Zodiac Sign: Leo
Fandom Name: Laughter
Fandom Color: Ice Porcelain Blue
Weibo: iieao
Basic Info
His agent is RE Media.
Education: he studied at Temple University, USA.
He comes from a wealthy family.
He was lived in America.
Likes dogs and cats, and owns a cat.
As a child, he was weak and sickly, so while training, he exercised and worked hard to improve his physical fitness.
He has a jade pendant that has been with him for years.
---
If you have any content to add or anything want to know about Deng Xiaoci, Welcome to contact us or leave a comment below.