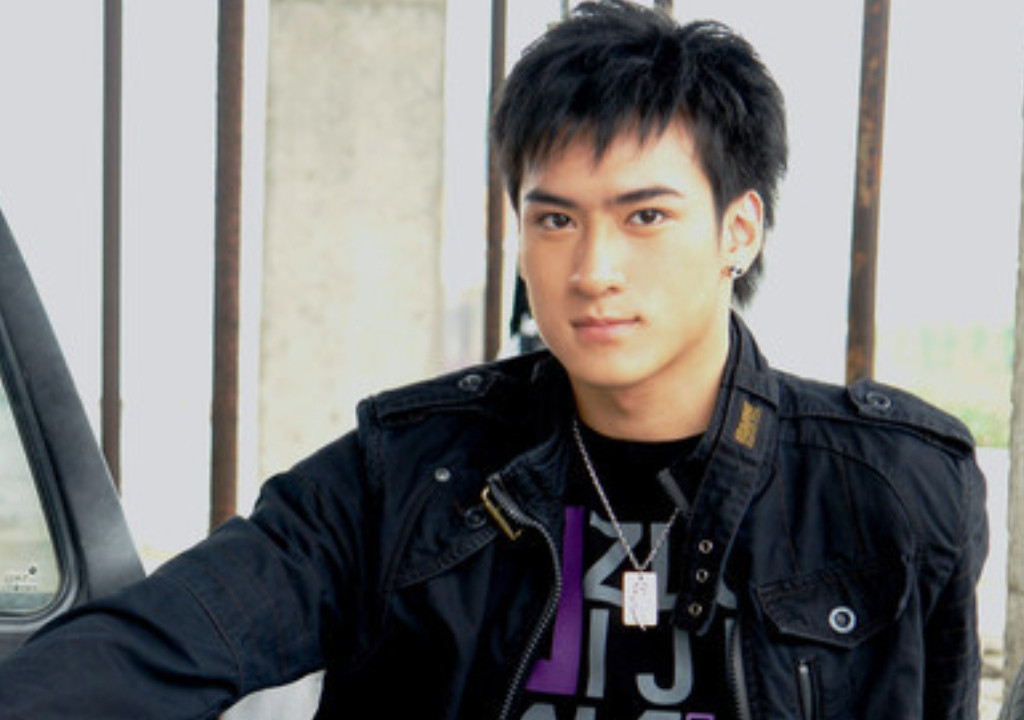 Kris Shen (沈建宏), born on November 9, 1992, in Taiwan, China, is an actor and singer, a former member of the boy group 少男元气G-Boy, who later formed the group AK with Andy Chen Yi.
In 2006, 少男元气G-Boy released first album "元气"; in October 2007, he released his first solo album "半成年".
In December 2009, the group AK released the album "WOW".
Major works include Romantic Heroes of the Tang Dynasty, Princess of Lanling King, Flip in Summer, etc.
Basic Info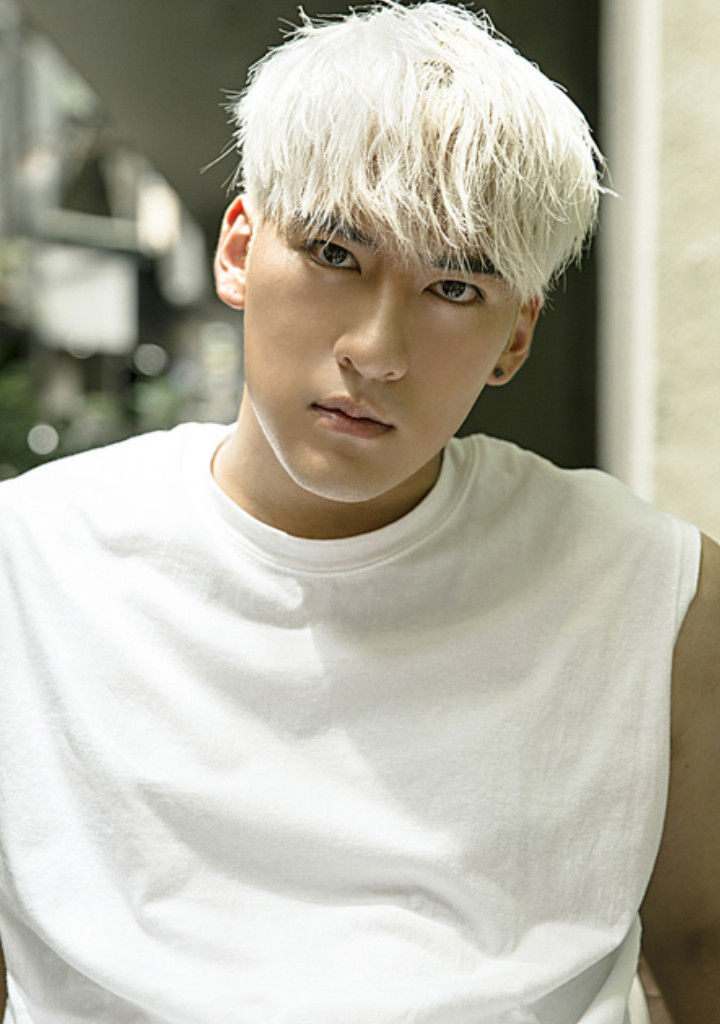 Facts
Kris Shen's agent is Darton Entertainment.
He believes in Buddhism.
He is good at dance.
Drama