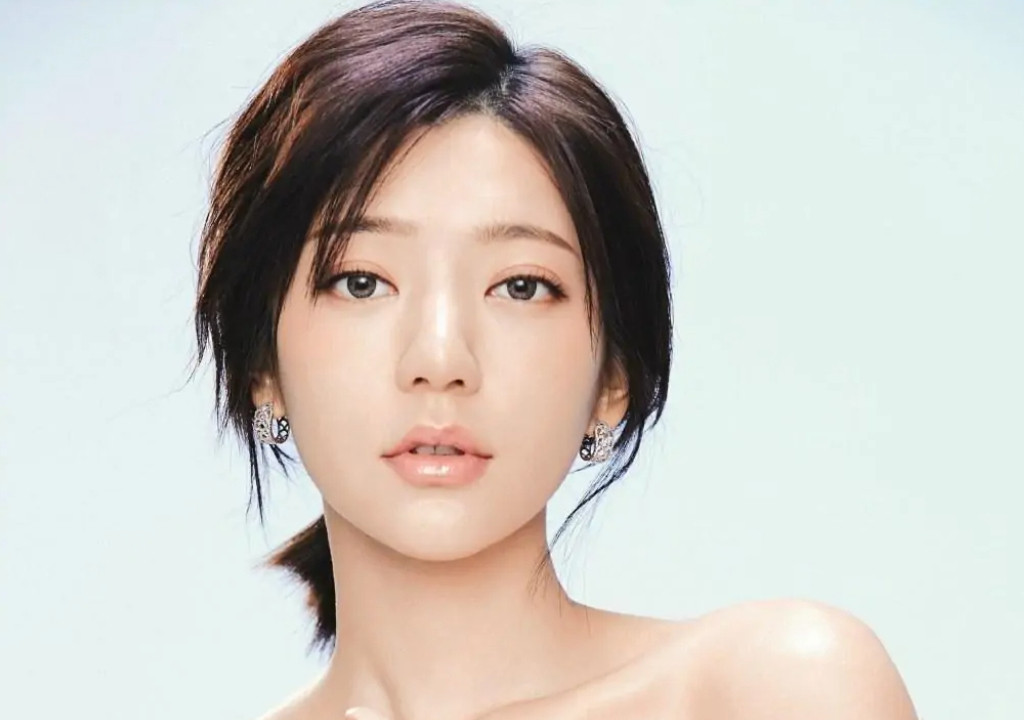 Puff Kuo (郭雪芙), born 30 June 1988 in New Taipei City, Taiwan, China, is an actress, singer, and model.
In 2008, Puff Kuo made her debut in the entertainment industry when she received an advertisement shooting for a fast food band. In 2010, she formed the group Dream Girls with two other members.
In 2016, she gained more popularity after participating in the variety show MIA.
Her main works include Bloody Romance, etc.
Basic Info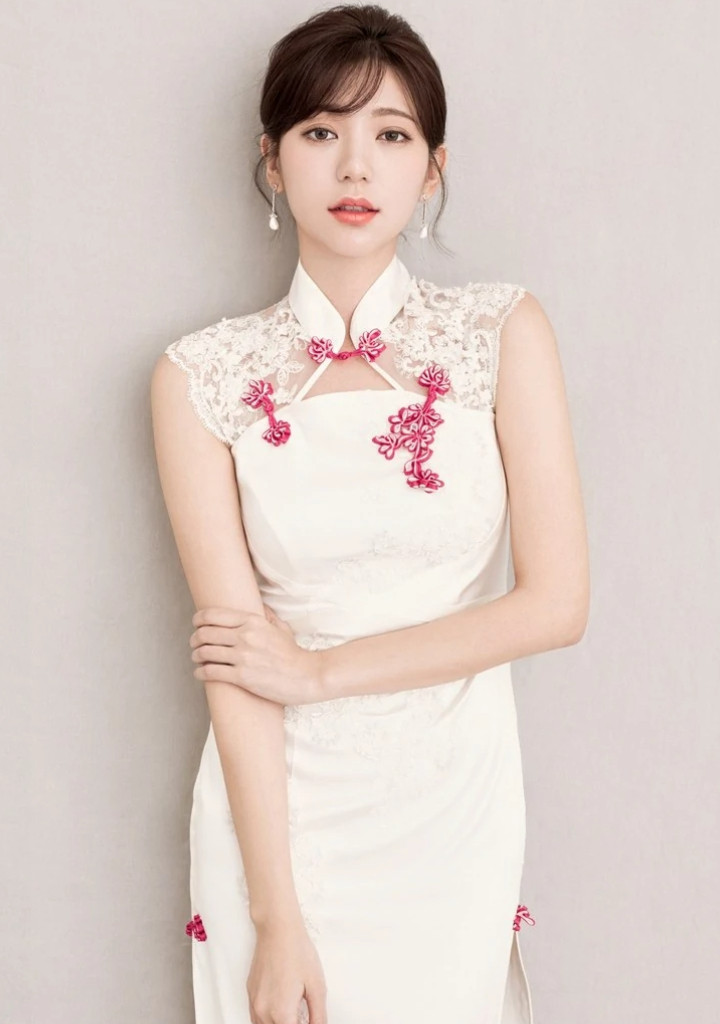 Facts
Puff Kuo's agent is Dorian International Entertainment.
Education: Puff Kuo graduated from the Hsing Wu Institute of Technology.
When she was nine years old, her mother passed away, and her father was busy working in mainland China, so her aunt took her in, and she has since adopted her loving aunt as her godmother.
She has a younger sister.
Drama
Movie
As We Like It(Rosalind / Rose)(2021)
Machi Action(Su Ying Ying)(2013)
Silent Code(Lan YiQing)(2012)
TV Show
MIA Season 4(2018)
MIA Season 3(2017)
MIA Season 2(2016)
MIA Season 1(2016)
We Got Married Global Edition: Season 2(2014)