Idol Hunter – Xu Kaicheng, Yi Yanting
Idol Hunter is a youth drama directed by Kong Lixa, starring Xu Kaicheng, Yi Yanting, Yuan Zhiying, Shi Yanwen, Ji Yang, Huang Ming, Su Qing, and Li Zhinan.
Details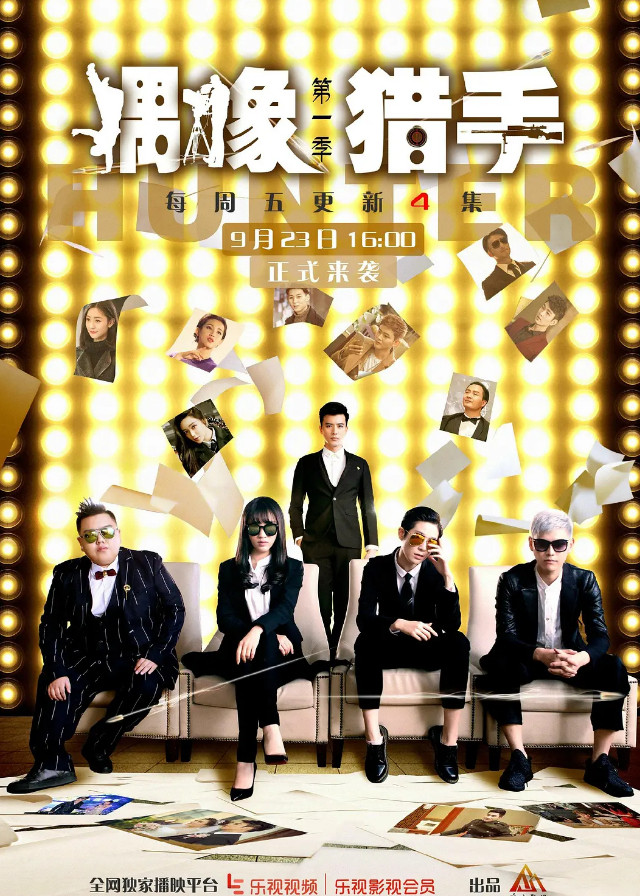 English Title: Idol Hunter
Chinese Title: 偶像猎手
Genre: Youth, Romance
Tag: Entertainment Industry
Episodes: 20
Duration: 20 min.
Director: Kong Lida
Writer: Zhu Yu Xu Yao
Released Date: 2016-09-23
Watch On: Letv
Cast
Synopsis
A company called "idol hunter club" has the resources of many stars, and the members of the company have a clear division of labor, which are hunting idol planner Xia Jue, hunting guide, hunter trainer, and psychological construction person.
The four of them make good use of the powerful network and hacking technology and are familiar with the daily schedule of the popular idols, so as to help fans realize their dreams of following the stars, therefore, the club has high popularity among fans.
However, as each mission is different, the four, who have never failed before, gradually fall into a series of strife.
Deception and danger come one after another. How will the four face the complex challenges and what will be their future?
Reviews
You May Also Like
Related Posts