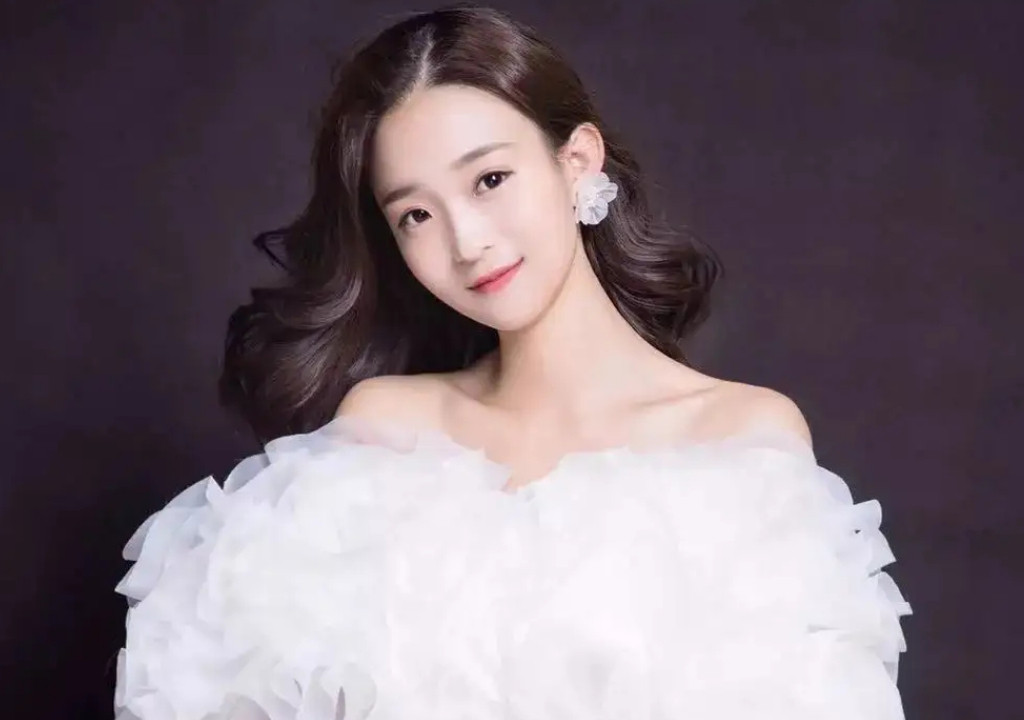 Shu Yang(舒杨) born on January 9, 1991,  is a Chinese actress, former national taekwondo player, and the 2nd Dan of Taekwondo certified by the China Taekwondo Association.
Her representative works include Great Expectations, Yes, The False Judge, etc.
Basic Info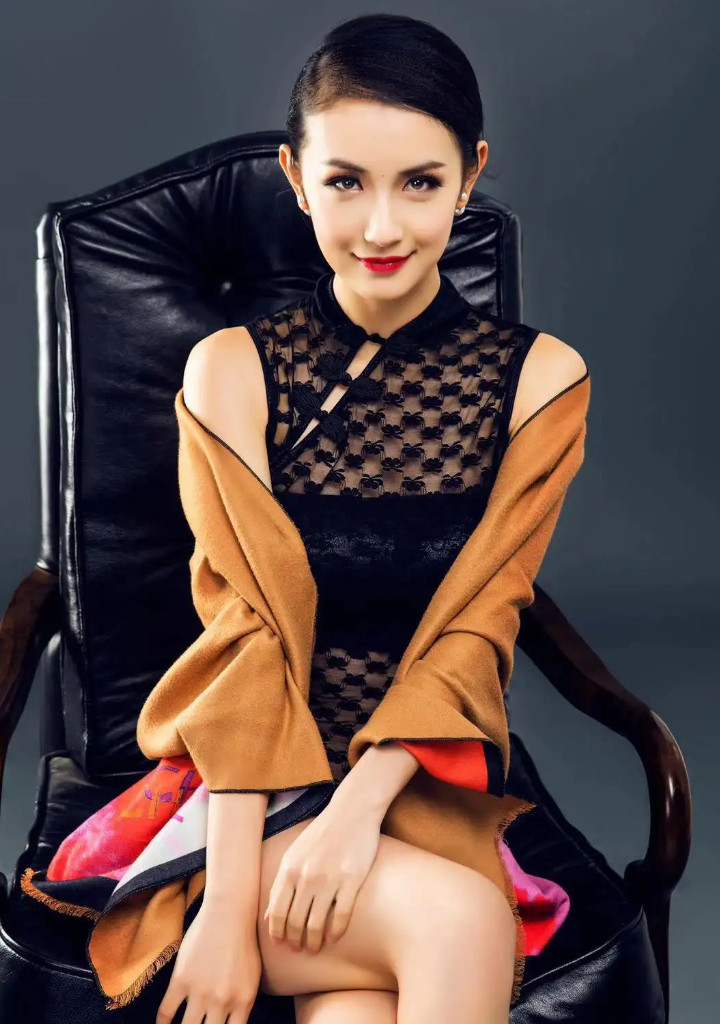 Stage Name: Shu Yang
Chinese Name: 舒杨
Birth Name: Shu Yanglan / 舒杨兰
English Name: Niki
Nationality: China
Birthday: -
Height: 172cm (5'7")
Blood Type: O
Instagram: -
Weibo: 演员舒杨
Facts
Shu Yang's agent is Longyu Film & TV.
Drama
Movie
Celebrated Cases of Judge Dee: The Black Fox(Cao Jian Shu)(2022)
Song Ci - Fatal Poem Case(Ru Yan)(2021)
Hard Hit(Mei Dai Zi)(2020)
Tale of Wuxia(Wu Liao)(2020)
Detective Dee: Solitary Skies Killer(Xie Yao Huan)(2020)
Jungle Girl Restart(Gu Xiao Qin)(2020)
Monty Python 2(Ye Nan)(2020)
Shanghai Love Story(Yu Xin)(2020)
The Legend of Hammer(Medusa / Mei Du Sha)(2020)
The Seven Swords(Hao Yu Feng)(2020)
Detection of Di Renjie(Xie Yao Huan)(2020)
Di Renjie: The Lost Gold(Jiang Han Shuang)(2018)
Witch Walker(Xiao Tong)(2018)