Yes, The False Judge – Sun Zihang, Song Meixuan
Yes, The False Judge is a romantic and suspenseful comedy directed by Dao Weixian, starring Sun Zihang, Song Meixuan, Shu Yang, and Ye Ting.
It tells the story of Liu Beibei, a fake Judge, who conceals her identity as the head of Qing Feng Bandit Village, and Jiang Yue, who is dissatisfied with the secularity and comes to inspect her fiance. They eventually work together to overcome crisis one after another.
Details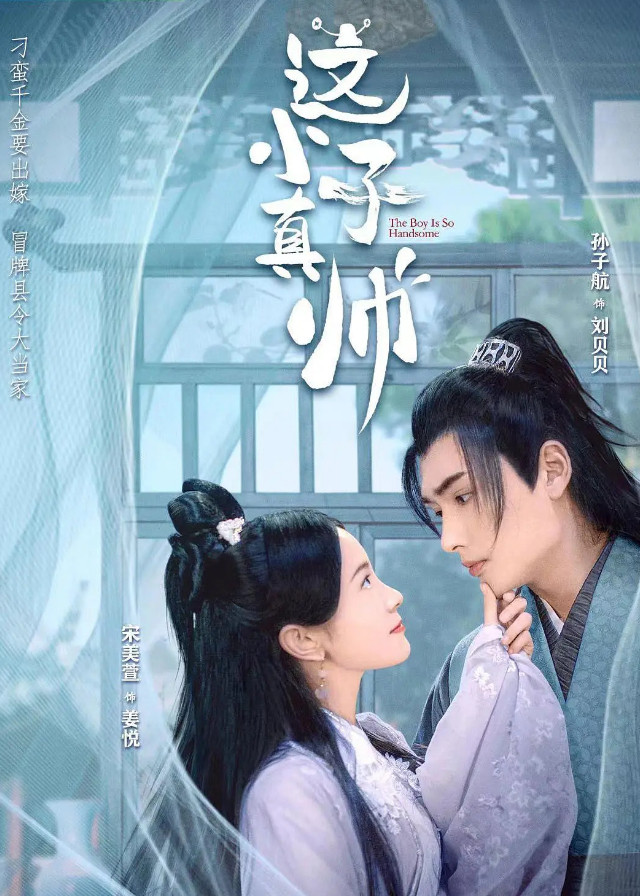 Cast
Synopsis
A crisis lies within the small county of Gao Ya; who was responsible for the tragic death of the Yang family in the past? A real or fake judge? A real or fake husband?
Will the truth be hidden and the fake survive? Let's see how Liu Beibei, a handsome bandit, fights the bully, resolves the crisis, and serves justice; and how a young lady finds out her dream husband.
Reviews
You May Also Like
Related Posts