Michelle Yim (米雪) Profile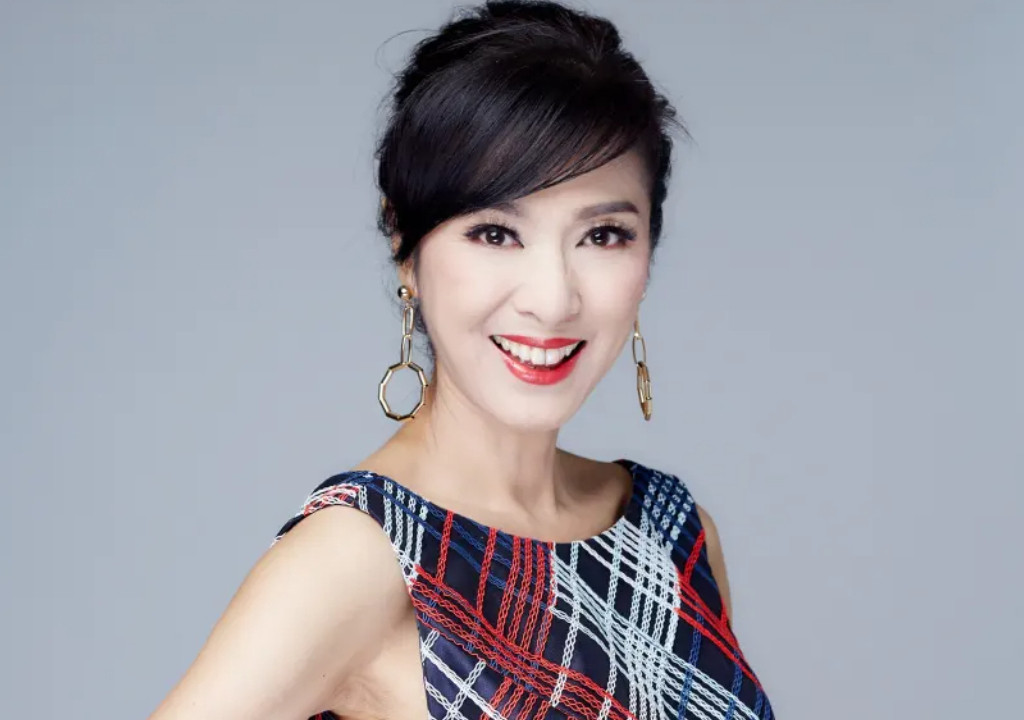 Michelle Yim(米雪), born on September 2, 1955, in Hong Kong, China, is a Chinese actress.
She became famous for her role as Huang Rong in The Legend of the Condor Heroes and The Return of the Condor Heroes in 1976.
Her major works include Moonlight Resonance, Chronicle of Life, etc.
Basic Info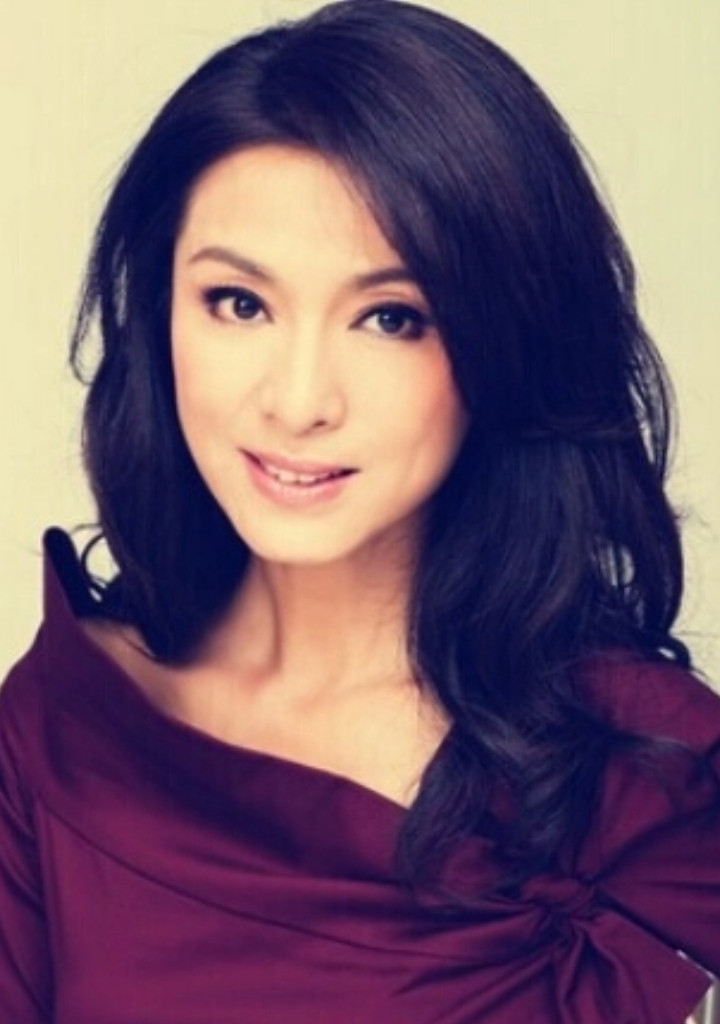 Stage Name: Michelle Yim
Chinese Name: Mi Xue / 米雪
Birth Name: Yan Huiling / 严惠玲
English Name: Catherina Yim
Place of Birth: Hong Kong
Nationality: China
Birthday: September 02, 1955
Zodiac Sign: Virgo
Height: 160cm (5'2″)
Blood Type: –
Fandom Name: Xiao Tu Ji / 小兔叽
Instagram: mixue_michelleyim
Weibo: 米雪LV
Drama
Films
Racer Legend(Wu Jia Le's mother)(2011)
Ab-normal Beauty(Jiney's mother)(2004)
Moving Targets(Kit's Mother)(2004)
Dragon Loaded 2003(Xuan)(2003)
The Lost Generation(Concert guest)(1983)
Ambitious Kung Fu Girl(Tian Si Si)(1981)
The Prohibited Area(Li Yu-Feng)(1981)
Read Lips(Shelly's sister)(1980)
Lu Hsiao Fury(Hsiao Ling Cheng)(1979)
The Butterfly Murders(Green Shadow)(1979)
Edge of Fury(Fong's girlfriend)(1978)
The Dream Of The Red Chamber(Xue Bao Chai)(1977)
Ironside 426(Chat)(1977)
The Star, the Rogue & the Kung Fu Kid("The Star")(1977)
The 36 Crazy Fists(Wong Wai Chi)(1977)
Thunderkick(Extra)(1974)