Long Time No See – Wang Mengli, Vin Zhang
Long Time No See is a youth web drama co-directed by Li Yuan and Han Tian, co-starring Vin Zhang Binbin, Wang Mengli, Jin Zehao, You Jingru, and Li Chuan.
This drama is based on the best-selling novel of the same name by Jiu Ye Hui. The drama focuses on the relationship among Fang Hui, Chen Xun, and Qiao Yan, and tells the story of their confusion in the workplace after leaving school, and their struggle in love.
Details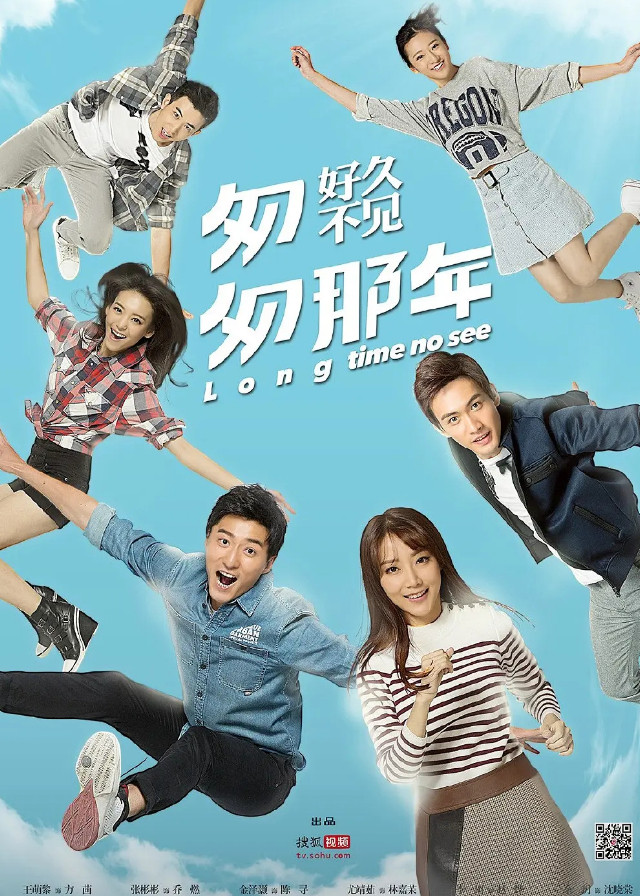 English Title: Long Time No See
Chinese Title: 匆匆那年:好久不见
Genre: Youth, Romance, Friendship, Drama
Episodes: 16
Duration: 45 min.
Director: Li Yuan, Han Tian
Writer: Han Tian, Li Yuan, Li Xiaowei, Chen Qiongqiong, Jiao Tingting, Wang Enyu
Producer: Ding Ding, Liu Mingli
Product Company: SohuTV
Released Date: 2015-12-28
Broadcast Website: Sohu TV
Cast
Synopsis
Fang Hui disappeared in the university campus.
After leaving, she experienced growth and met everyone again.
Her relationship with Chen Xun and Qiao Ran restarts, and the company's boss, Zeng Wenhui, becomes a new character in the emotional war.
Zhao Ye and Lin Jiamo have a love-hate relationship both in the career and emotion. Shen Xiaotang and Wang Senzhao also take on their own fate paths.
Reviews
You May Also Like
Related Posts