Have A Crush On You – Peng Guanying, Wang Churan
Have A Crush On You is an urban romantic drama directed by Yang Yang, starring Peng Guanying, Wang Churan, Chuo Ni, Liu Ruilin, Mao Linlin, Li Zifeng, and Zhu Junlin.

The drama is adapted from the popular novel by writer Ji Xiang Ye, with medical treatment as the background, showing the story of the hero and heroine reuniting to help and heal each other.
Details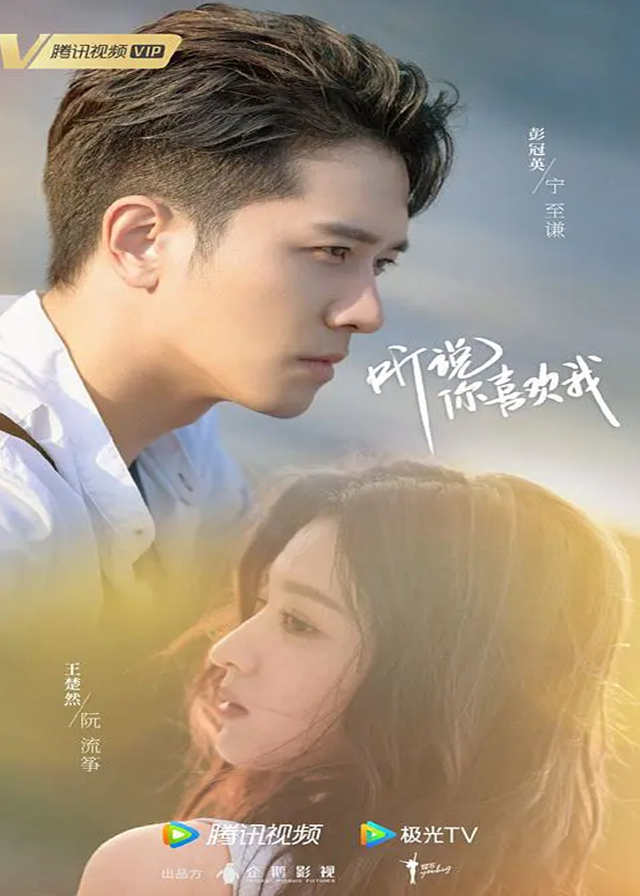 English Title: Have A Crush On You
Chinese Title: 听说你喜欢我
Genre: Urban, Romance, Medical
Episodes: 36
Duration: 45 min.
Director: Yang Yang
Writer: Xu Su, Wang Jie, Zhang Chuyu
Producer: Zhang Meng
Product Company: Shanghai Youhug Media Co., Ltd., TENCENT PENGUIN PICTURES
Released Date: –
Boradcast Website: WeTV
Cast
Synopsis
After seven years away from home, Ruan Liuzheng returned to the city where she grew up and became an advanced training doctor in the neurosurgery department of Beiya Hospital.
In order to stay at Beiya, Ruan Liuzheng put all her energy into her work. The embarrassing thing is that her ex-husband, Ning Zhiqian, is the best neurosurgeon in Beiya. He offered to be Ruan Liuzheng's mentor and taught her everything he can, just to make up for the damage caused by her failed marriage.
However, Ruan Liuzheng was not the fragile and timid girl she was back then, she had her own commitment and insistence, whether it was treating patients or facing emotions.
In the work, they argued, reconciled, and fought side by side, the red strings held between them by fate have never been cut.
In order to respond to the national call, they joined a medical team to aid Africa. In the process of rescuing patients, Ning Zhiqian was seriously injured by a stray bullet, and Ruan Liuzheng never left to snatch him back from death.
After a life and death test, they have a better understanding of life and life, and start a new relationship again!