Where the Lost Ones Go – Kris Fan, Song Yanfei
Where the Lost Ones Go is an urban romantic drama directed by Ying Ying Lu, starring Kris Fan Shiqi, Song Yanfei, Xiao Shunyao, and Chen Siqi.

The drama is adapted from a romance novel written by Ye Zi, which tells the love story of Ye Zi and Xiang Zeyi, who go from a youthful encounter to sweet love, from snuggling with each other to falling apart, as they go through a series of twists and turns.
Details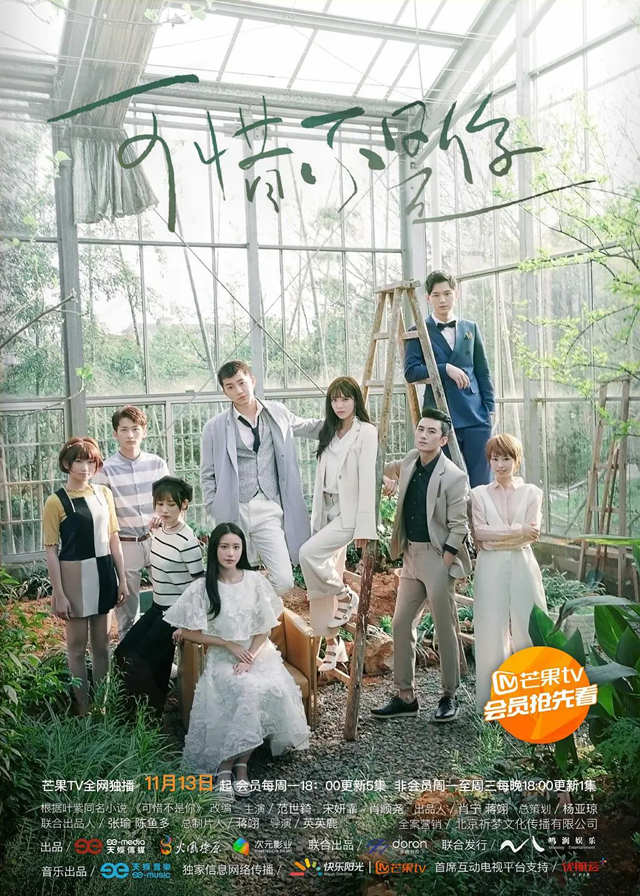 Cast
Synopsis
Ye Zi was admitted to the Academy of Arts, and by mistake, she befriended Xiang Zeyi, a school celebrity. Since then her ordinary life had become different.
In the beginning, they seemed to be incompatible and had frequent conflicts, but after various incidents, they had a mutual affection for each other.
However, when the love between them was coming, an accident happened, Xiang Zeyi was imprisoned for seriously injuring another person by accident, so he had to leave without saying goodbye. Ye Zi looked for him everywhere but found nothing.
After graduation, Xiang Zeyi was released from prison and had the courage to reappear in front of Ye Zi, who was already accompanied by her childhood friend Lin Sen.
Xiang Zeyi told Ye Zi the truth about the incident back then, they cleared up their misunderstanding and came back together.