The Story of Hua Zhi – Hu Yitian, Zhang Jingyi
The Story of Hua Zhi is a historical romantic drama directed by Zhu Ruibin, starring Hu Yitian and Zhang Jingyi.
The drama is based on the novel of the same name by Kong Liu, which tells the story of Hua Zhi's transformation from a young girl from a wealthy family into a heroine.
Details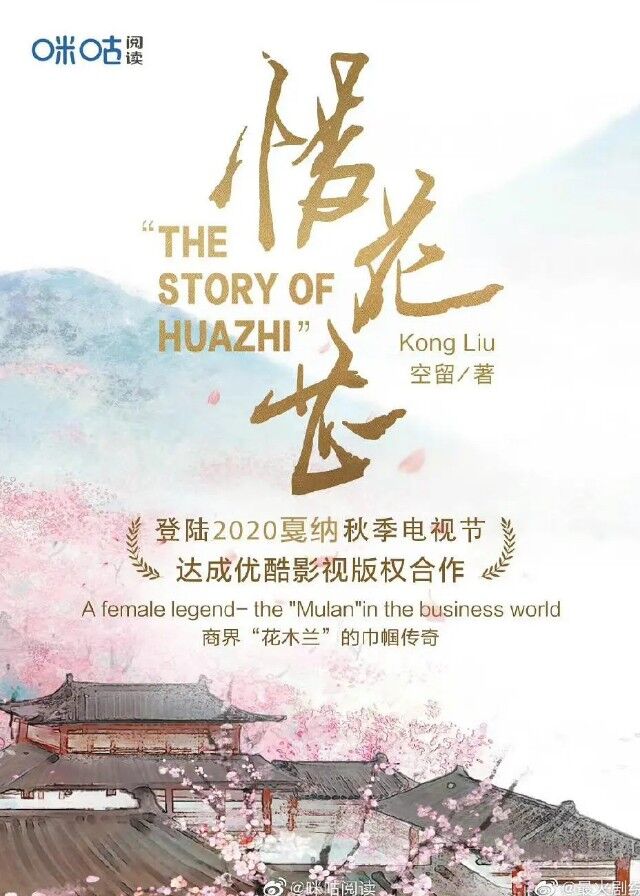 English Title: The Story of Hua Zhi
Chinese Title: 惜花芷
Genre: Historical, Romance, Drama
Episodes: -
Duration: -
Director: Zhu Ruibin
Writer: He Fang
Product Company: YOUKU
Released Date: -
Broadcast Website: Youku
Cast
Synopsis
The eldest daughter of a prestigious family, Hua Zhi, concealed her talents for fifteen years. But when the Hua family was on the verge of collapse, she had no choice but to reveal her true abilities and step forward to support her crumbling household.
She prepared herself mentally for the possibility of her family clan turning against her and was ready to live lonely whole her life.
Frequently making appearances and taking bold actions, she even went as far as carrying a coffin on her back with her siblings to force her "enemies" into a corner, gaining a reputation for being someone not to be trifled with in the capital city.
One day, a man wearing armor before heading off to war asked her for a lifetime of commitment.
After meeting and falling in love with her lover, Hua Zhi transformed into a heroine in the business world, akin to the legendary Mulan, and embarked on a story of growth alongside him.
Reviews
You May Also Like
Related Posts