Rakshasa Street – Jiro Wang, An Yuexi
Rakshasa Street is a fantasy web drama, starring Jiro Wang Dongcheng and An Yuexi.
The series is based on a young fantasy comic by Xu Chen and tells the story of a young girl named Xia Ling, who befriended Cao Yanbing, who has the task of guarding Rakshasa Street where humans and spirits coexist. They go on a thrilling journey to save the world.
Details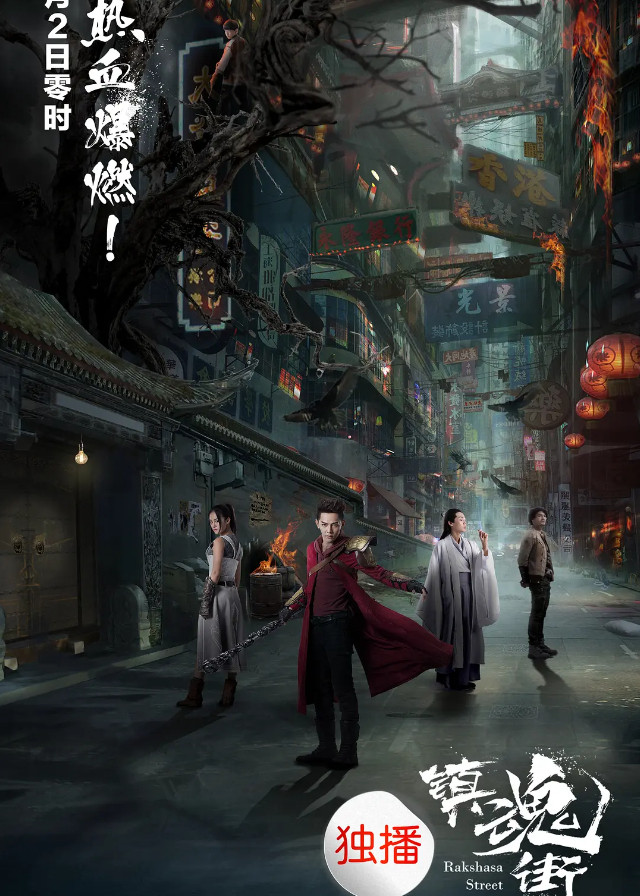 Cast
Synopsis
Cao Yanbing, a descendant of Wei Wu, is a spirit general who vows to protect the stability of the spirit world.
The accidental entry of Xia Ling triggers a dramatic change in the spirit realm.
A mysterious evil force that has been secretly coveting the world launched a surprise attack, resulting in the destruction of the boundary between the human world and the spirit world.
Cao Yanbing and Xia Ling have to embark on a journey together to suppress the spirits.
Reviews
You May Also Like
Related Posts