Hero Is Back – Ao Ruipeng, Zhang Yuxi, Jin Jia
Hero Is Back is an adventure web drama directed by Zhong Qing, led by Ao Ruipeng, Jin Jia, and Zhang Yuxi, co-starring Chen Zihan, Liu Meitong, Li Junyi, Xu Shiyue, and Jing Yanjun, with Ke Naiyu, Chen Mengxi, Huang Zhiwei, Song Hanyu, Yu Lang, Guo Xingqi, and Deng Jinghong in special appearances.
The drama is adapted from the national comic book IP "Zhen Hun Jie / 镇魂街" created by original comic artist Xu Chen.
Details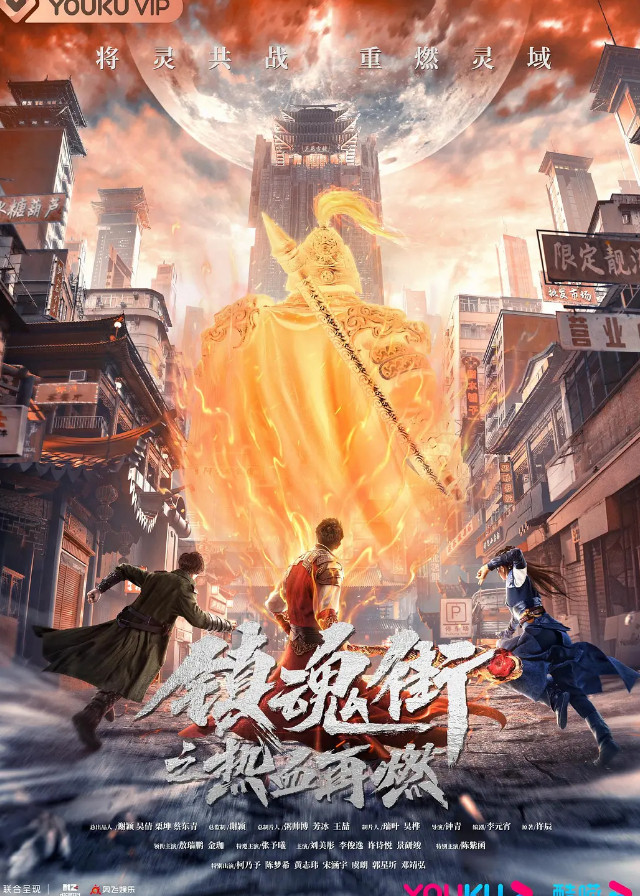 Cast
Synopsis
Cao Yanbing, a descendant of Wei Wu, Xia Ling, who carries a mysterious guardian spirit, and Bei Lu Shi Men, a former spirit warrior, travel together to the Kong Shen Zhi Sen with their own different purposes in search of the Ancient House of Luhua, and the journey is full of dangers and crises.
They support each other along the way, completing the adventure and growth in difficulties, and also discovering some shocking secrets ……
You May Also Like
Related Posts