Unusual Idol Love – Ao Ruipeng, Lu Xiaoyu
Unusual Idol Love is a sci-fi romantic drama directed by Tan Youye and Sun Jingyan, starring Ao Ruipeng, Lu Xiaoyu, Zhu Zijie, and Huang Haoyue.
The drama is based on author Guo Site's comic of the same name. It tells the story of a popular idol, Hu Li, who will be destroyed by his company in the form of "depression" after discovering his true identity as an artificial intelligence, and then flees to a journalist Ji Nian's home.
Details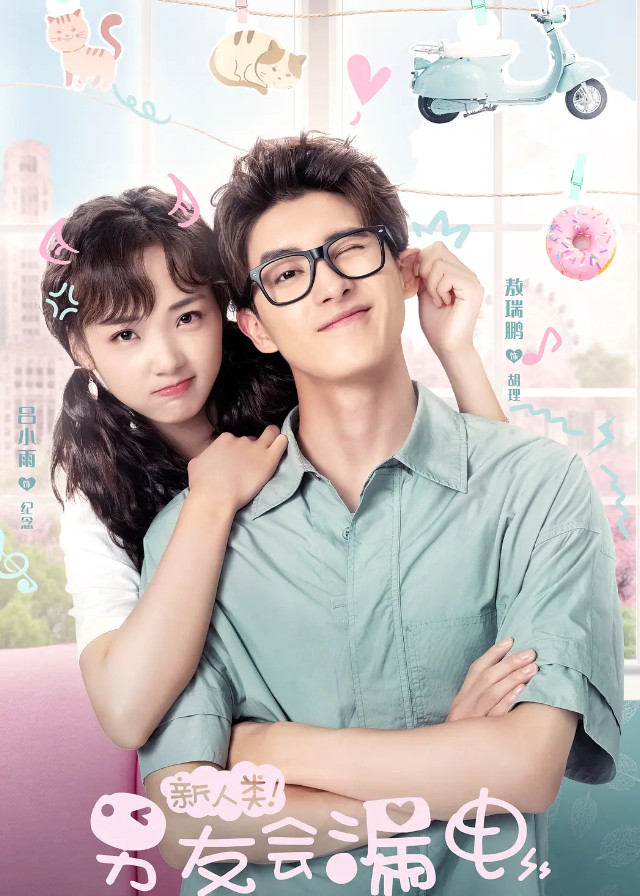 Cast
Synopsis
Super idol Hu Li discovers that his true identity is artificial intelligence.
He will be destroyed by the company in the form of a "suicide by depression" because of an irreparable malfunction.
Hu Li flees to Ji Nian's home, and a fantastical and romantic cohabitation life begins!
You May Also Like
Related Posts