Echo – Song Jia, Wang Yang
Echo is a suspense web drama directed by Feng Xiaogang, led by Song Jia and Wang Yang, co-starring Bao Bei Er, Wu You, Zhu Yuchen, Dong Jie, Chuo Ni, Hou Wenyuan, Liu Guanlin, Liu Kai and Chang Shixin, with special appearances by Zhang Guoli, Xu Fan, Zhang Jiayi, and Huang Xuan.
The series is adapted from the novel of the same name by Dong Xi.
Details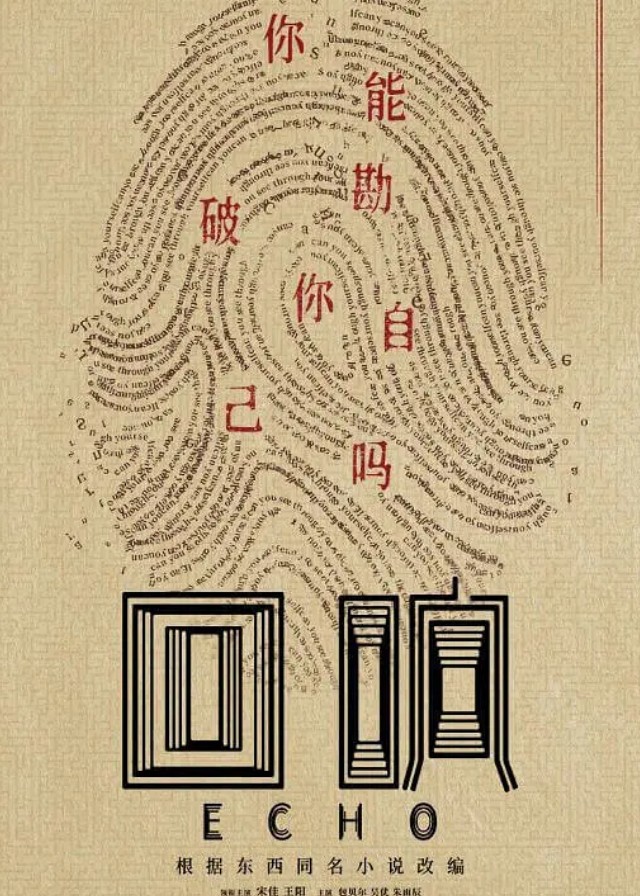 Cast
Synopsis
In the course of solving a murder case, the heroine Ran Dongdong inadvertently discovers clues about her husband's cheating in marriage, so she has to solve both the case and the mystery of her relationship, and the psychological battle on two fronts unfolds simultaneously.
Reviews
You May Also Like
Related Posts