Liu Jingyi (Rachel Liu) Profile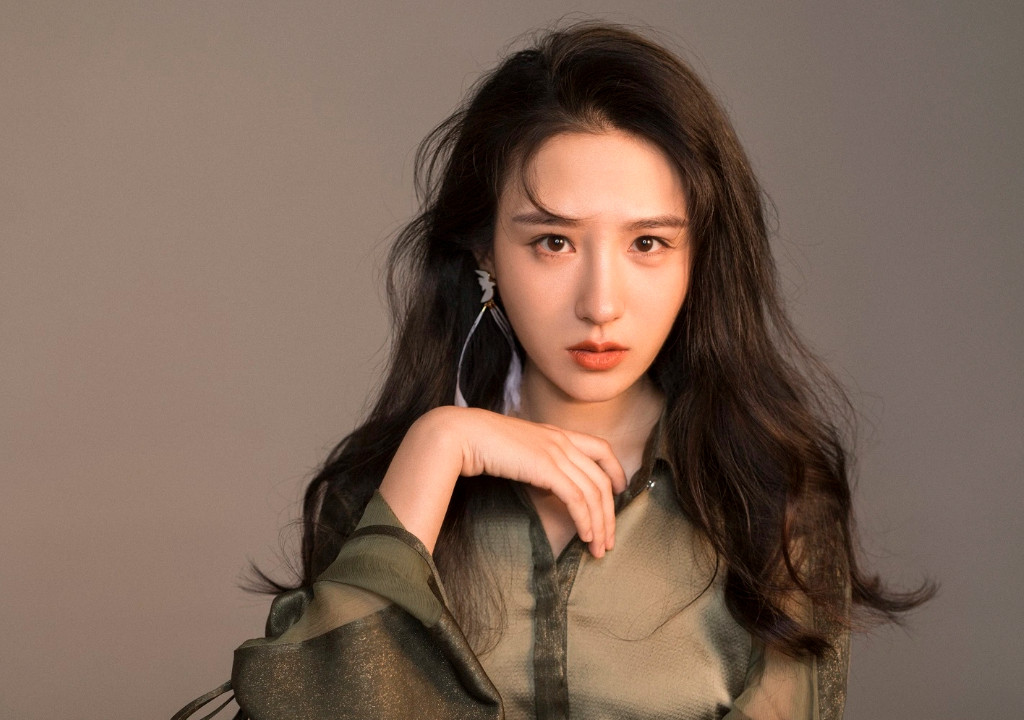 Liu Jingyi(Rachel Liu, 刘静怡), born on January 5, 1991, in Beijing, is a Chinese actress, singer, model, and a member of the girl group ChinaQueen.
In June 2012, she entered the showbiz by acting in the thriller movie Who In The Mirror. In September 2015, she was known for her role as a female assistant in the martial arts drama TO BE A BETTER MAN.
Her main works include Blood Fist, Chef Hua, Almost Famous, etc.
Basic Info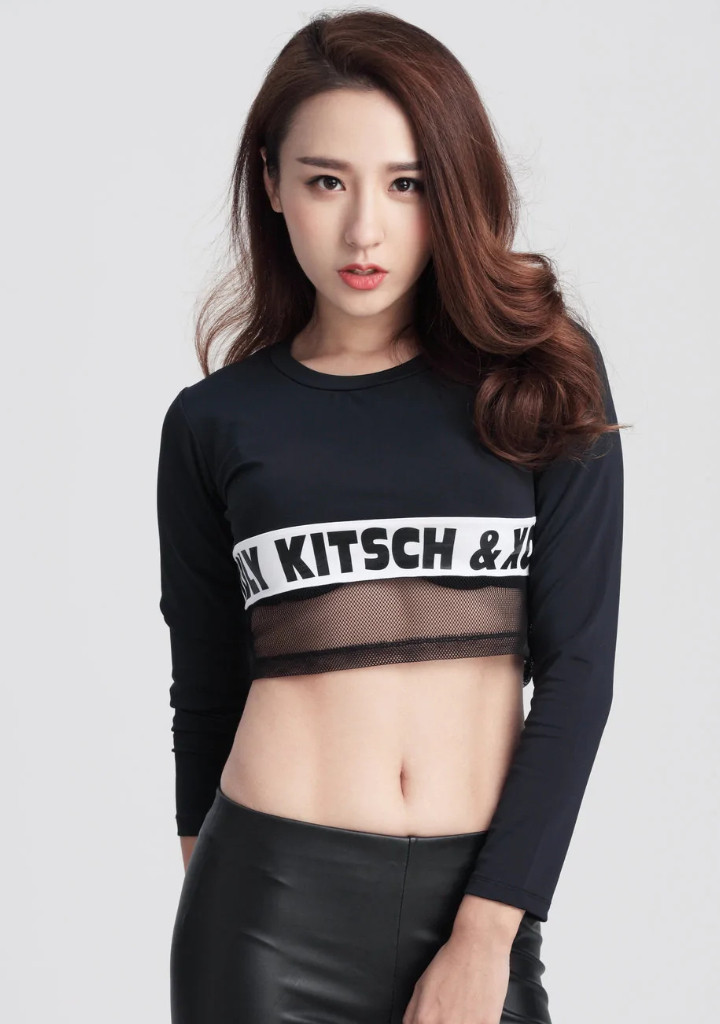 Stage Name: Liu Jingyi
Chinese Name: Liu Jing Yi / 刘静怡
English Name: Rachel Liu
Nickname: Xinggan Xiaoyemao, Sexycat
Place of Birth: Beijing
Nationality: China
Birthday: January 05, 1991 (Age: 32)
Zodiac Sign: Capricorn
Height: 168cm (5'6")
Weight: 47kg (103.4 lbs)
Blood Type: A
Instagram: -
Weibo: 刘静怡sexycat
Facts
Liu Jingyi's agent is CP Entertainment.
Education: Liu Jingyi studied at the North China University Of Technology.
Liu Jingyi's ex-boyfriend is actor Zhou Yixuan.
In 2016, Liu Jingyi and Zhou Yixuan met during the filming of "Personal Assistant of Female President" and fell in love at the end of the year, which was discouraged by the agent and the company after dating for more than a year.
In 2017, the company and Zhou Yixuan's parents said that if they continued their relationship they would blacklist Zhou Yixuan, and Zhou subsequently proposed a breakup.
Drama
Movie
Mohist Mechanism(Jiang Jian)(2021)
Classic of Mountains and Seas: Ingenious Garlic(Cai Ji)(2020)
Blood Fist 2(Bao'er)(2019)
The Covenant With Dragons 2(Xiao Yue)(2019)
The Monkey King :The Volcano(Princess Iron Fan)(2019)
The Adjudicator(Fan Li Na)(2018)
Blood Fist(Bao'er)(2018)
Challenger(Xiao Rou)(2017)
Mask The Judge(Lin Xi)(2017)
Dark Kill Of Island(Zhao Rui)(2016)
Goodbye Mermaid(Li Sha / "Lisa")(2016)
Wu Ma Qing Chun Qi(Xiao Hua)(2015)
Dear, Don't Be Afraid(Xiao Bai's Girlfriend)(2015)
Super Robot Girl(Xiao Bi)(2015)
Who In The Mirror(Dong Fang Ting)(2012)
If Love(Main Role)(2011)
Mr. and Mrs. Single(Company employee)(2011)