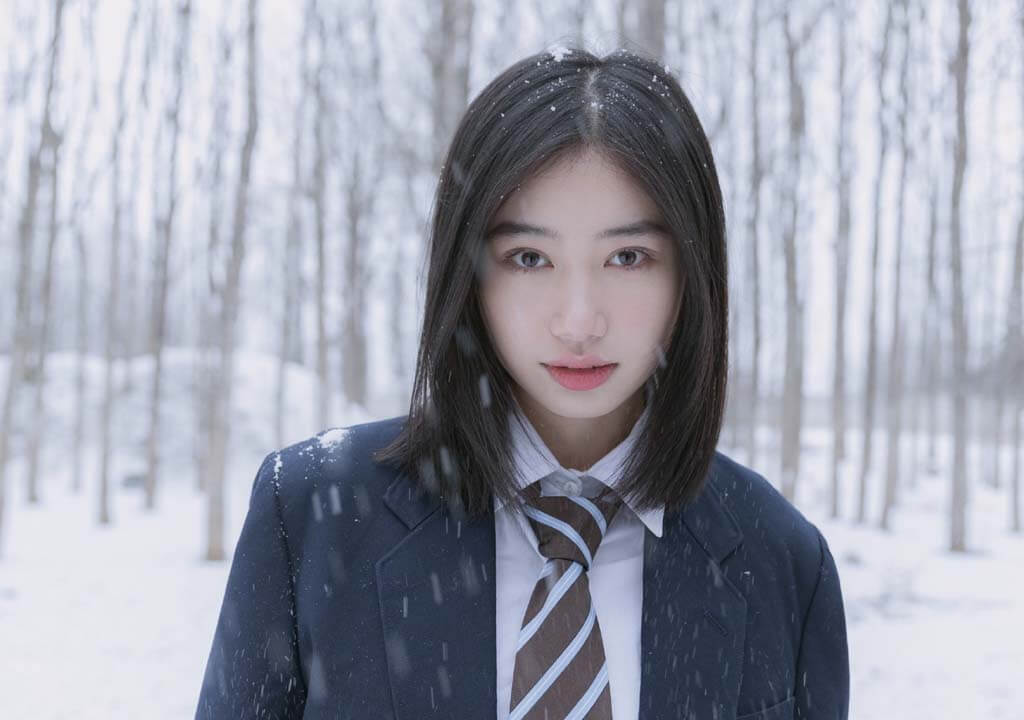 Ni Kexin(倪珂欣), born on November 4, 1999, in Chengdu, Sichuan, is a Chinese actress.
On July 10, 2021, the drama Summer Again was aired, in which she played the lead role of Tong Xi.
Basic Info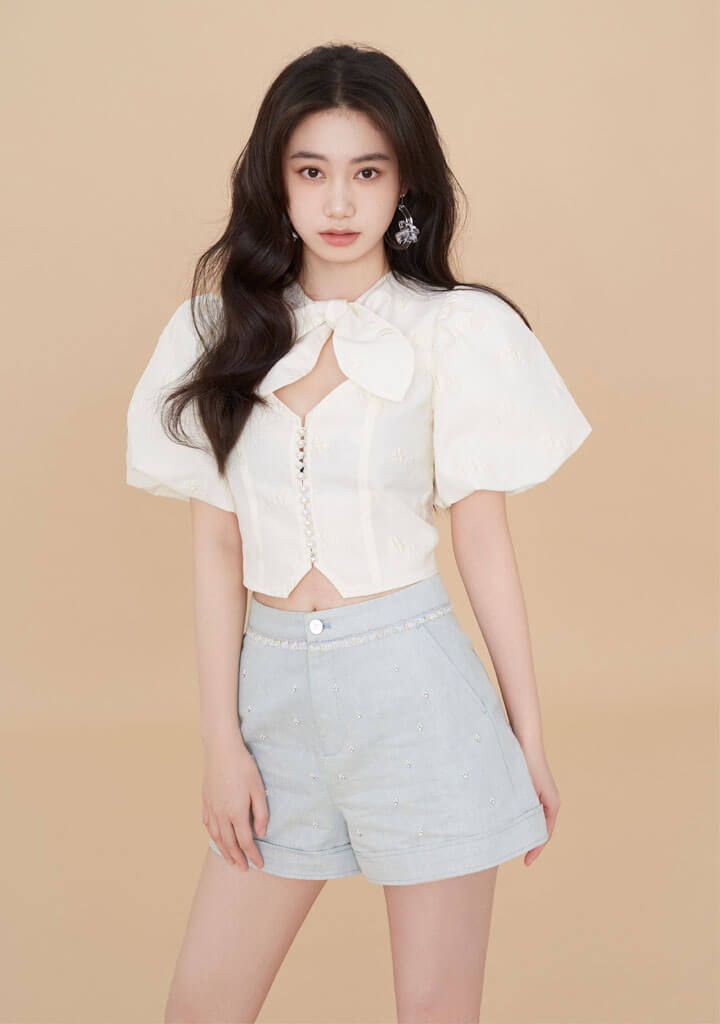 Facts
Ni Kexin's agency is AIMMEDIA PICTURE.
Education: she studied at Tamkang University.
She likes to draw.
Likes to play games.
Loves hot springs.
Drama