Dragon Day, You're Dead Season 2 – Anson Qiu, Hou Peishan, Miles Wei
Dragon Day, You're Dead Season 2 is a romantic comedy directed by Li Yaobo, starring Anson Qiu Henan, Hou Peishan, Miles Wei, Shi Xuejing, Zhang Keyuan, and Jaster.
Details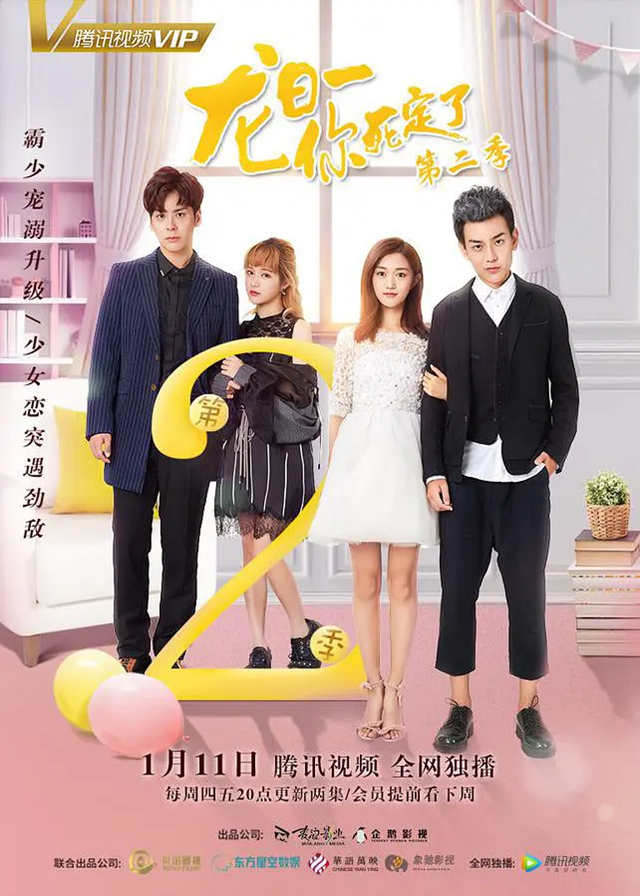 Cast
Synopsis
Zhang Jingmei was heartbroken because of the incident of the Long brothers and left the sad place.
After Long Riyi woke up from his coma, he would rather give up his status as the heir of the Long family to face the hard times together with Jingmei.
But the life of ordinary people is not as simple as the Long Riyi imagined.
After returning from the experience of disaster, Long Haiyi officially declared war on Long Riyi and began to compete for the status of the family heir.
A quirky fan girl, Luo Yangyang appeared by his side. The life of several people once again "set off waves".
Reviews
You May Also Like
Related Posts