Dragon Day, You're Dead S3 – Anson Qiu, Hou Peishan
Dragon Day, You're Dead Season 3 is a youth romantic web drama directed by Zhou Yao Yi Kuan, led by Qiu Henan, Hou Peisan, Bai Huizi, and Su Yuhang, co-starring Zhang Shuangli, Liu Wei, Liu Yucui, and Long Mei.
The drama revolves around Zhang Jingmei, who just graduated from school and was married to the unruly young master Long Riyi muddleheadedly.
Details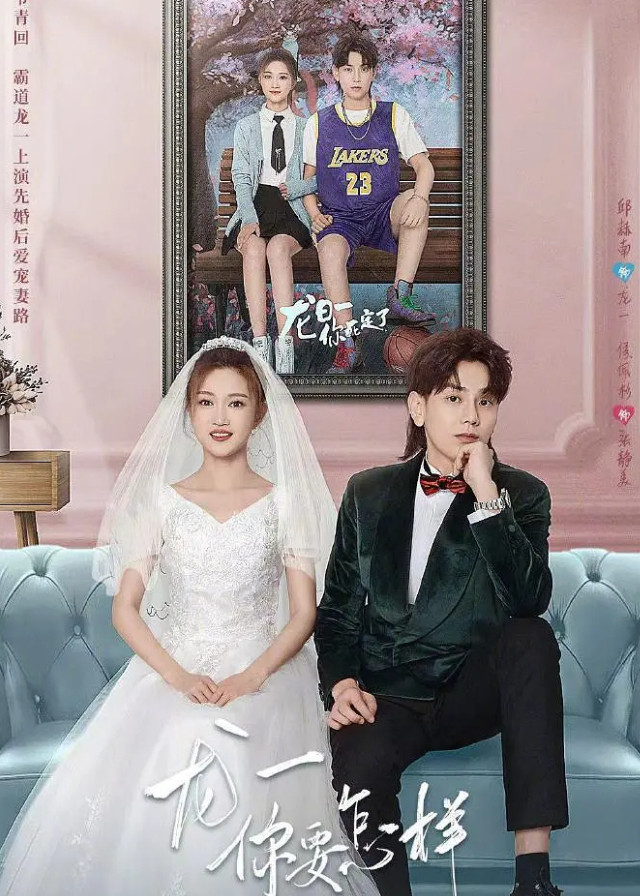 English Title: Dragon Day, You're Dead S3
Chinese Title: 龙日一,你要怎样
Genre: Romance, Youth, Drama
Tag: Idol Actor, Rich Man/Poor Woman, Possessive Male Lead, Rich Male Lead, Poor Female Lead, Hardworking Female Lead
Episodes: 36
Duration: 30 min.
Director: Zhou Yao Yi Kuan
Writer: Bi Yanwei
Producer: Kong Shanwu, Yu Hui
Released Date: 2022-07-14
Watch On: WeTV, TencentVideo
Cast
Synopsis
After graduation, Zhang Jingmei, an ordinary straight-a student, faces the pressure of finding a job, while she is muddled to get married with the overbearing and unrestrained young master Long Riyi, and live a "happy life like a prince and a princess" with envy of others.
However, the luxury life and the road to the workplace is not as smooth as expected, the test of reality is "thrown" to the newlywed couple one after another.
When the young master Long Riyi leaves the ivory tower of the school and starts to step into the society. He and Zhang Jingmei meet the brand new test together, one after another difficult problems will be waiting for them to solve…
Reviews
You May Also Like
Related Posts