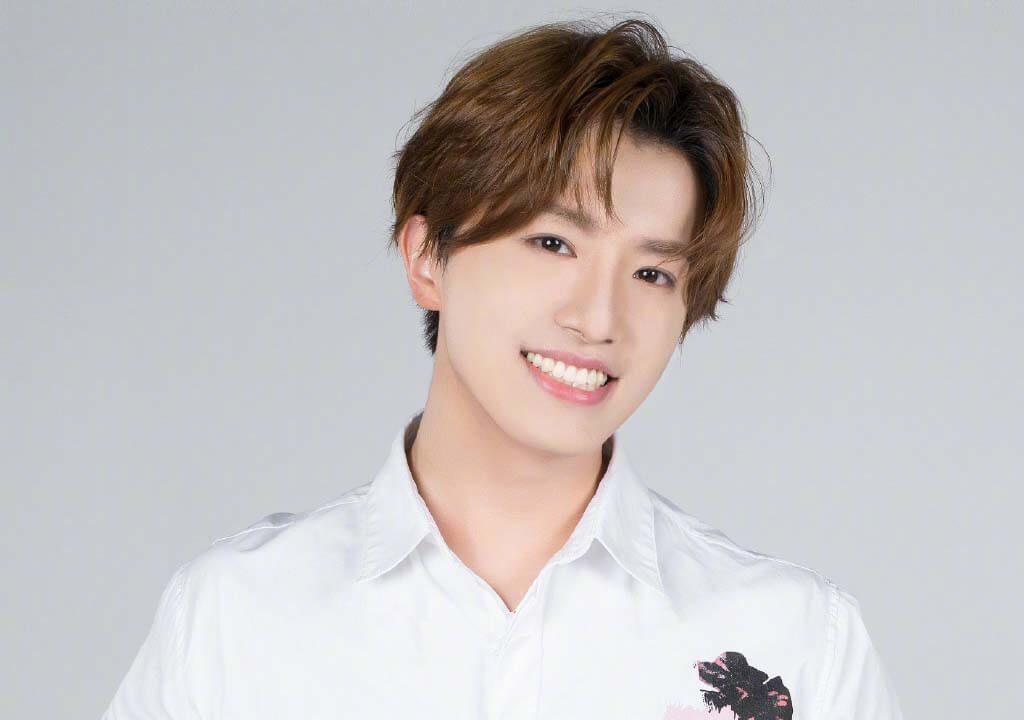 Bo Yuan(伯远), born on February 11, 1993, in Guiyang, Guizhou, is a Chinese sing and vice captain of the boy group ZERO-G and a member of INTO1.

In 2019, he participated in "Youth With You". On October 16, 2020, he released his first solo single "The First Cup of Milk Tea in Autumn".

In 2021, he participated in "CHUANG 2021". On April 24, 2021, he debuted successfully in "Chuang 2021", became a member of the boy group INTO1.
Basic Info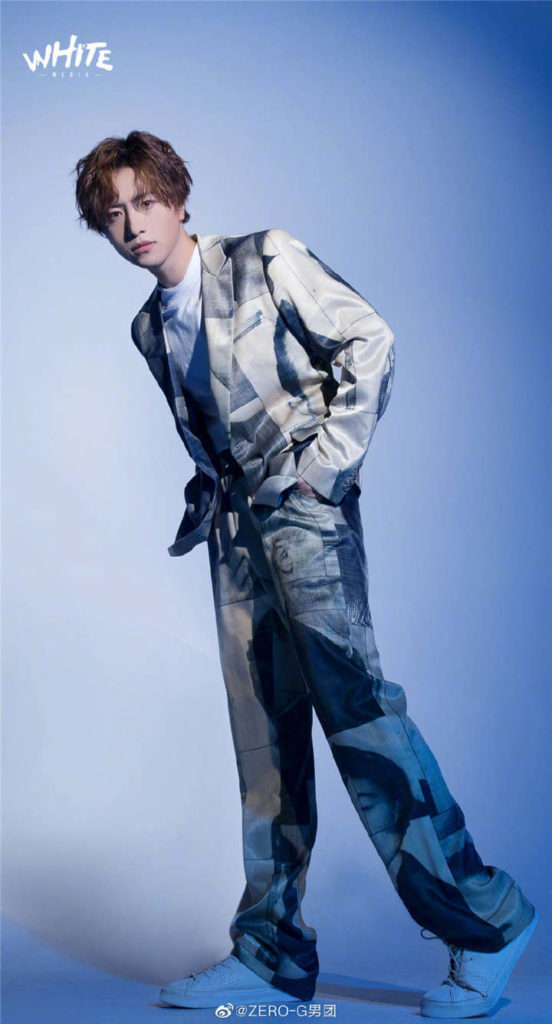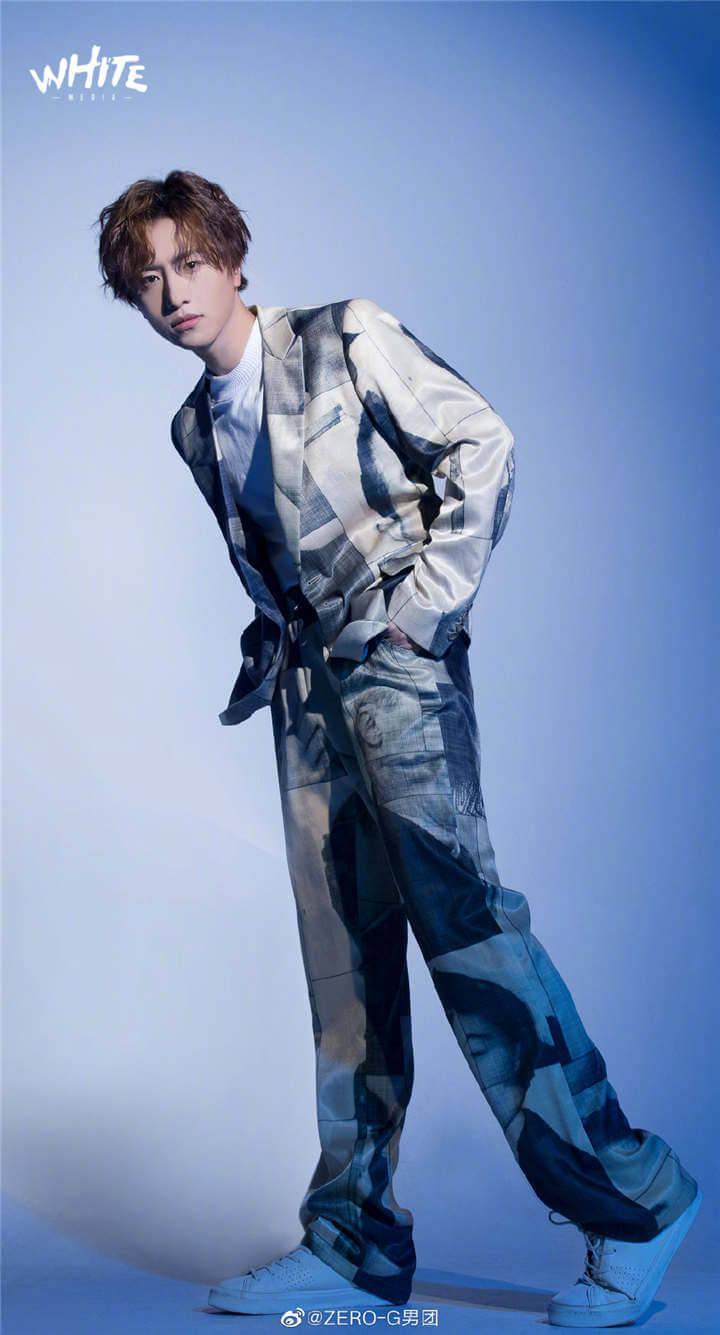 Stage Name: Bo Yuan (伯远)
Chinese Name: Tang Hao (汤浩)
English Name: xevier
Birthday: February 11, 1993
Place Of Birth: Guiyang, Guizhou
Height: 177cm
Weight: 65kg
Zodiac Sign: Aquarius
Fandom Name: Bo Le
Fandom Color: #D6E9CA
Weibo: 创造营2021-伯远
Facts
His agent is White Media.
He ranked #7 in the final of "CHUANG 2021" with 13651294 votes.
He studied at the Sanya University.
After graduation, Boyuan has handed out flyers, worked as a market researcher, worked as a restaurant waiter, and he also tried as an entertainment reporter.
During the interview with Chow Yun Fat, Bo Yuan was praised for his "good appearance and sweet smile". A word from Chow Yun Fat ignited Boyuan's passion to pursue his dream, and he was determined to make his dream come true.
He has trained for more than 10 years.
On April 19, 2017, Bo Yuan became a member of TeamG subgroup in ZERO-G.
He was loving the BEYOND band in his childhood.
He has a large collection of CDs.
Favorite Actress: Kuniko Ishigami.
Favorite animation is Digimon.
Favorite Nobel: The three body problem.
Likes to eat spicy food.
He is more satisfied with his eyes.
If he doesn't become an idol, he wants to be a chef.
---
If you have any content to add or anything want to know about Bo Yuan, Welcome to contact us or leave a comment below.