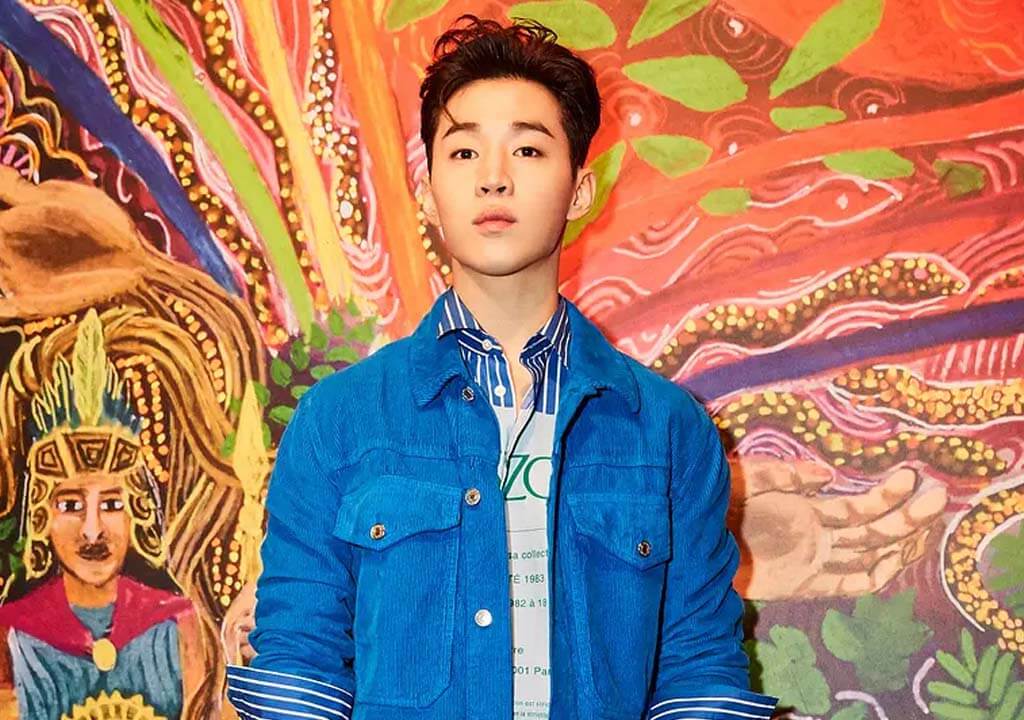 Henry Lau(刘宪华), born on October 11, 1989, in Canada, is a Chinese-Canadian singer, actor, and host.
In 2006, he became an artist under SM by participating in a global talent contest held by SM Entertainment. On April 8, 2008, he debuted as a member of Super Junior-M. On October 31, 2012, he became one of the members of Younique Unit. In 2018, He announced on Weibo that he had opened his own studio and ended his contract with SM.
Basic Info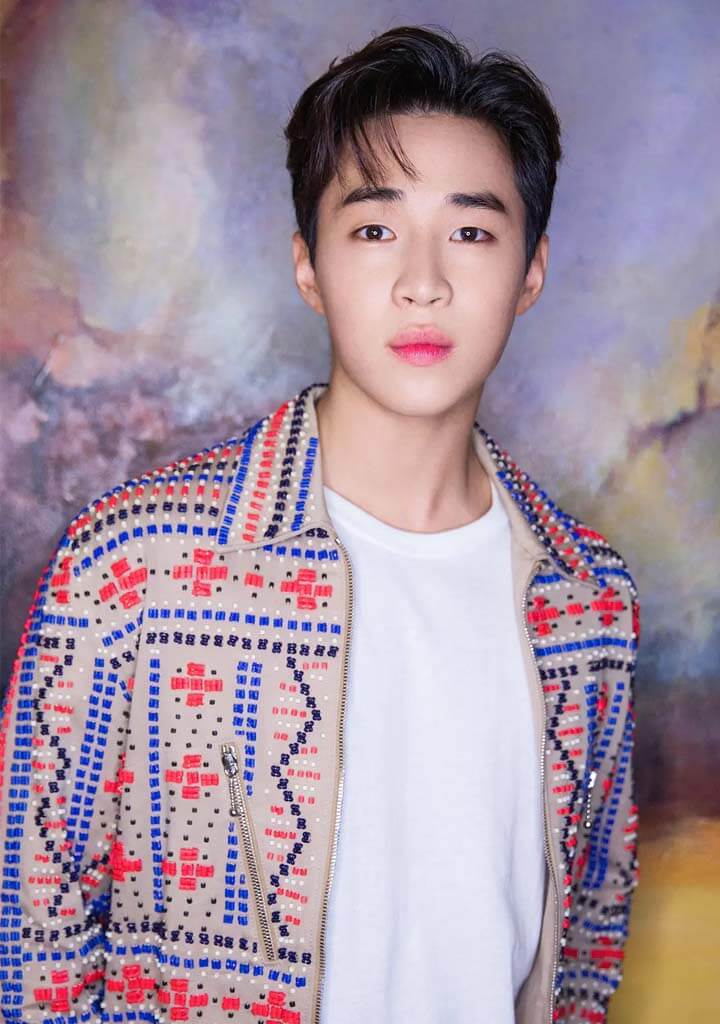 Stage Name: Henry Lau
Chinese Name: Liu Xianhua(刘宪华)
Place of Birth: Toronto, Ontario
Nationality: Canada
Birthday: October 11, 1989 (Age: 34)
Zodiac Sign: Libra
Height: 178cm (5'10")
Weight: 63kg (138.6 lbs)
Blood Type: AB
Fandom Name: Strings
Fandom Color: White
Instagram: henryl89
Weibo: 刘宪华Henry-Lau
Facts
Henry Lau's agency is Monster Entertainment Group.
Education: he studied at the Berklee College of Music, USA, and majored in Contemporary Writing.
His father is from Hong Kong, and his mother is from Taiwan, China.
Family Members: parents, elder brother(Clinton), younger sister(Whitney).
He can speak Chinese, English, French, Korean, Japanese, and Thai.
He started learning classical violin at age 6, piano at age 8, ballet at age 11, and electric violin at age 15.
At the age of 16, he received a Silver Medal Commendation at the Royal Conservatory of Music of Canada for his Grade 10 violin examination.
In 2006, he was admitted to both the music education program and the violin performance program at the University of Toronto, but he gave up it
Enjoys playing tennis, skateboarding, and basketball.
The sport he would most like to try is bungee jumping.
Henry Lau likes to work out.
Favorite tennis players are Roger Federer, and Andy Roddick.
He loves candy, chocolate, red mango, and lychees.
Doesn't like spicy food.
Prefers barbecue over hot pot.
Favorite Foods: noodles, steamed buns, fried dumplings.
He is good at cooking.
Favorite sauce is soy sauce.
He likes things with panda patterns.
Henry Lau drinks honey water while recording.
He can play B-BOX.
The instrument he most wants to learn is the Erhu.
Favorite Singer: Leehom Wang, Jay Chou.
Amber Liu and he are good friends.
He doesn't bathe often.
Prefers to take a bath over a shower.
He wants to be a designer if he didn't become an artist.
Henry Lau feels that his nostril is the most charming point because it is shaped like a love heart.
Choosing an instrument as his girlfriend, he chose the violin.
Ideal Type Girlfriend: fair-skinned, long-haired, self-confident.
Movie