The Wife's Secret World – Lin Zilin, Huang Tao
The Wife's Secret World is a suspenseful drama directed by Che Zhigang, starring Lin Zilin, Huang Tao, and Cheng Lei.
Details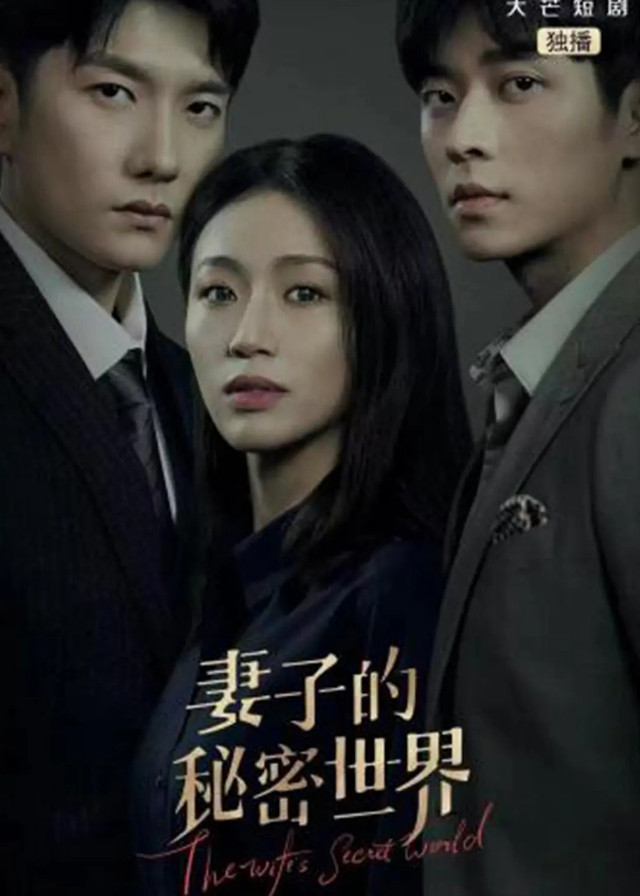 Cast
Synopsis
She is a housewife who has devoted six years of her life to him and has given birth to a daughter but has never been able to wait for marriage.
Her mother-in-law's cold violence and her boyfriend's suspected betrayal make her more and more desperate in this cold "home".
A mysterious car accident, a strange memory loss, and frequent nightmares make her life more and more chaotic, pushing her into the abyss of helplessness.
A glimmer of light in the darkness comes from the warmth of another man.
He heals her wounds and takes her into a new world. Just when she thinks her life is finally on the right track, a truth that she cannot accept emerges ……