Saker Falco – Zhang Han, Zhang Li, Zhang Meng
Saker Falco is a spy drama directed by Zhang Heyang, starring Zhang Han, Zhang Li, and Zhang Meng, co-starring Wang Longzheng.
The drama tells the story of the early days of the founding of the country in 1950 when underground party workers infiltrated into the Kuomintang and used various clever methods to find out who was behind the Public Security Bureau and safeguard the achievements of the founding of the country.
Details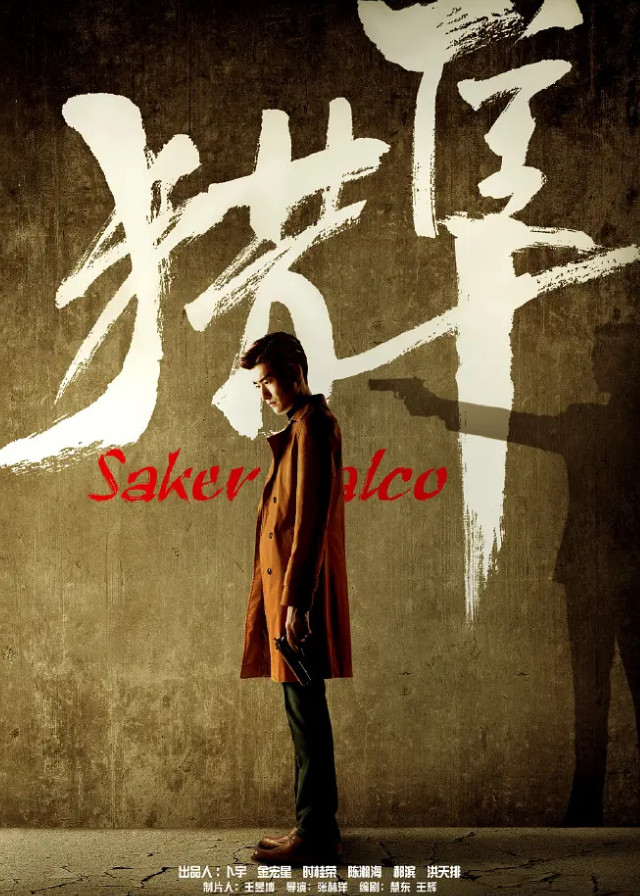 Cast
Synopsis
In 1950, at the beginning of the founding of the country, the KMT Secret Service airdropped a senior agent from Taiwan to the city of Yongjiang to carry out an assassination operation against Yan Fangqiu, the vice chairman of the Committee for the Restoration of Economic Construction and an expert in economics, codenamed "Frozen Rose Project".
In this assassination operation, Song Wenbo got the assistance of Ye Xinyan, the liaison of the secret transportation station of the enemy, and mistakenly hurt Li Cheng, the head of the reconnaissance section of the Public Security Bureau, but accidentally discovered that his real identity is not true.
In the battle between good and evil, Song Wenbo discovers that the real mastermind behind the crime is someone else, and a shocking conspiracy gradually emerges.
After a thrilling and deadly struggle, Song Wenbo finally made contact with the Public Security Bureau, uncovered the conspiracy of the enemy agents, and uncovered the enemy organization lurking in Yongjiang.
Song Wenbo regained his identity and continued to fight in the front line of public security.