Left Right – Qin Hao, Ren Suxi
Left Right is a family life drama directed by Hu Kun and starring Qin Hao, Ren Suxi, Nie Yuan, and Xie Keyin.

The drama is based on the movie "Left Right" and tells the story of a pair of divorced parents who go through the tangles and choices in order to save their daughter from leukemia, and when they are advised by the doctor to have another child with cord blood to save a life, what should they do when they have already reorganized their own family?
Details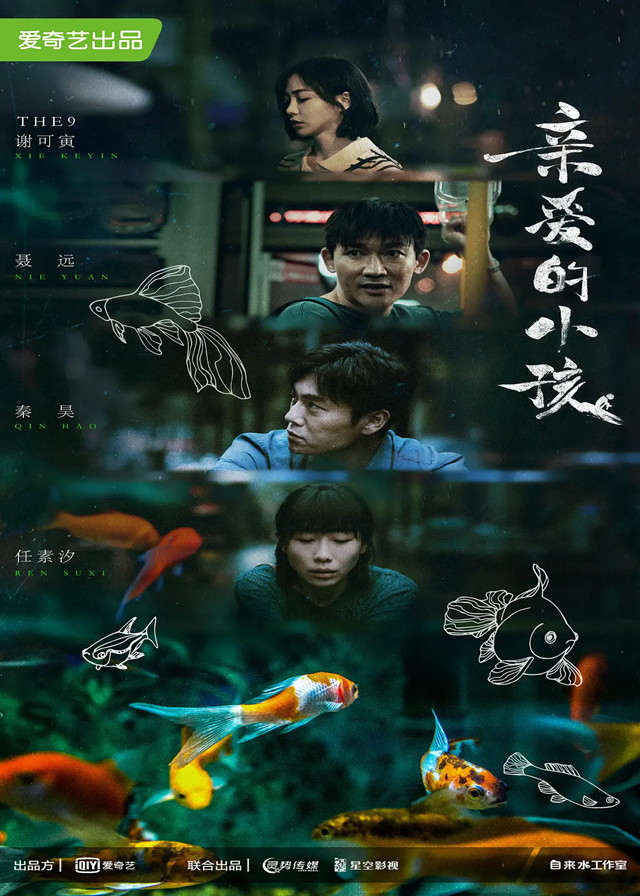 English Title: Left Right
Chinese Title: 亲爱的小孩
Genre: Family, Life, Drama
Tag: Pregnancy, Cheating, Remarriage, Poor Family, Sibling Rivalry, Divorced Parents
Episodes: 34
Duration: 45 min.
Director: Hu Kun
Writer: Hu Kun, Sun Haoyang, Zhang Yuyou
Producer: Xia Xiaohui, Dai Ying, Liu Jianhua
Product Company: iQIYI, Lingshi Media
Released Date: 2022-04-10
Broadcast Website: iQIYI
Cast
Synopsis
The birth of a child had caused an inflection point and a rift in the intimate relationship of a loving young couple. The once affectionate campus couple eventually went their separate ways.
After the baptism of life, they moved forward steadily in their respective life tracks.
However, the sudden onset of leukemia in the child disrupted the peaceful new blended families.
The divorced couple's peaceful lives were forced to let go of their differences due to the child's malady and join hands again to fight against fate.
The child's rescue journey is also training for the parents, and the fates of several families are thus closely linked.
In the process of saving the child, the adults are also being redeemed by the child, reconciling with the past and themselves.
Reviews
You May Also Like
Related Posts