Under the Moonlight – Hu Bingqing, Zhai Zilu
Under the Moonlight is a historical detective drama directed by Gu Qiming, led by Hu Bingqing, Zhai Zilu, He Peng, and Ding Xiaoying, co-starring Feng Xiaotong, Li Jiaxin, Liu Changde, Zhai Yujia, and Sun Yali, with Ma Ke, Wang Zhen'er, Li Yixiao, Yu Bo and Li Haofei, Ji Ta, Shen Tai, Jing Ruyang, Wen Xin, Yang Zhiwen, Chi Jia, Wang Daqi, Zhang Aoyue, Zhao Shunran and Ge Si in special appearances.
Details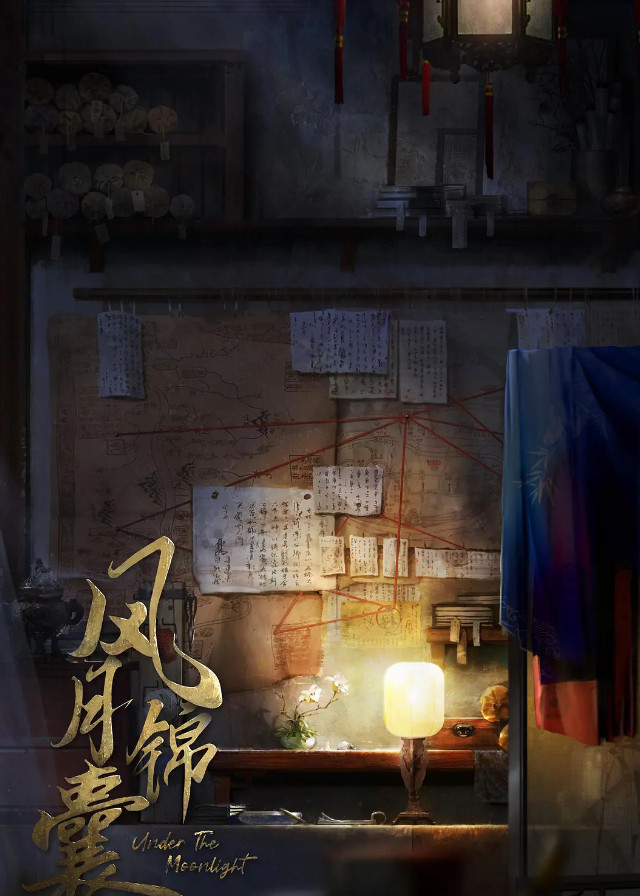 English Title: Under the Moonlight
Chinese Title: 风月锦囊
Genre: Historical, Suspense, Thriller, Romance, Drama
Episodes: 24
Duration: 45 min.
Director: Gu Qiming
Producer: Cai Yinong
Released Date: –
Watch On: –
Cast
Synopsis
The drama tells the story of Luo Shu, a female constable with a difficult fate, and Qi Menglin, a playboy who wants to travel the Jianghu. They solve strange cases and grow together in love.
Reviews
You May Also Like
Related Posts