Special Lady – Xiao Yan, Zhai Zilu
Special Lady is an ancient romantic drama directed by Zhi Lei, led by Xiao Yan and Zhai Zilu, co-starring Sheng Yinghao, Zhong Lili, Sun Zihang, and Miao Yu.

The drama is adapted from the novel "古代小清新 / Gu Dai Xiao Qing Xin" by Yu Jing Peng Xiang. It tells the story of the clever and vivacious Song Zhu, the third daughter of the Song Family who fights against an arranged marriage and pursues true love. She and Xiao Yu, who hides his identity and comes to study, go from mutual dislike to falling in love over time.
Details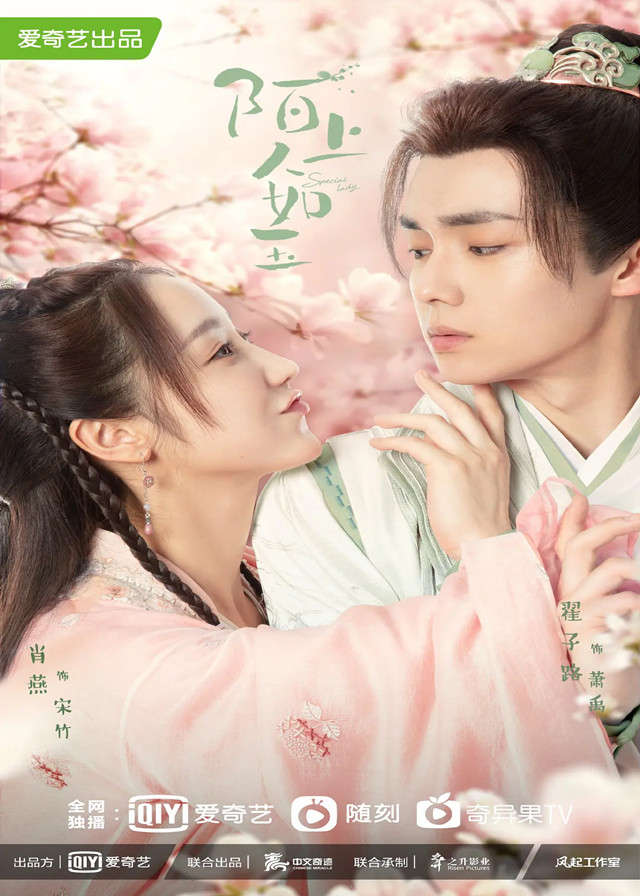 English Title: Special Lady
Chinese Title: 陌上人如玉
Genre: Historical, Romance, Comedy
Episodes: 36
Duration: 45 min.
Director: Zhi Lei
Writer: Yu Jing Zheng Xiang
Producer: Dai Ying, Zhu Kai, Xu Mi, Liu Guimei
Product Company: iQIYI, CHINESE MIRACLE
Released Date: –
Boradcast Website: iQIYI
Cast
Synopsis
The Song family is a well-known family with good education, the family's children are all literary giants, young and famous.
Only the third daughter, Song Zhu, did not inherit advantages from her fathers except good appearance.
However, Song Zhu was still not interested in studying. She wanted to get rid of the family's halo and spent her days thinking about how to get married until she met Xiao Yu.
Xiao Yu's appearance completely disrupted the plan she had set for her life.
Xiao Yu was like a calamity for Song Zhu. As long as he is there, there will be a disaster for Song Zhu.
However, the unconvinced Song Zhu was not willing to lose to Xiao Yu. So every time she resisted.
The whole academy was in a state of turmoil for a while.
Yiyang academy began to have a competition and confrontations because of their appearance.
The life of the academy was full of fresh and interesting stories.
Song Zhu united with a group of her best friends to chase their happiness.
You May Also Like
Related Posts