The Queen of Attack – Wang Luqing, Cheng Lei
"The Queen of Attack" is a web drama co-directed by Wu Chengfeng and Shi Yueshi, starred Wang Luqing and Cheng Lei.
Details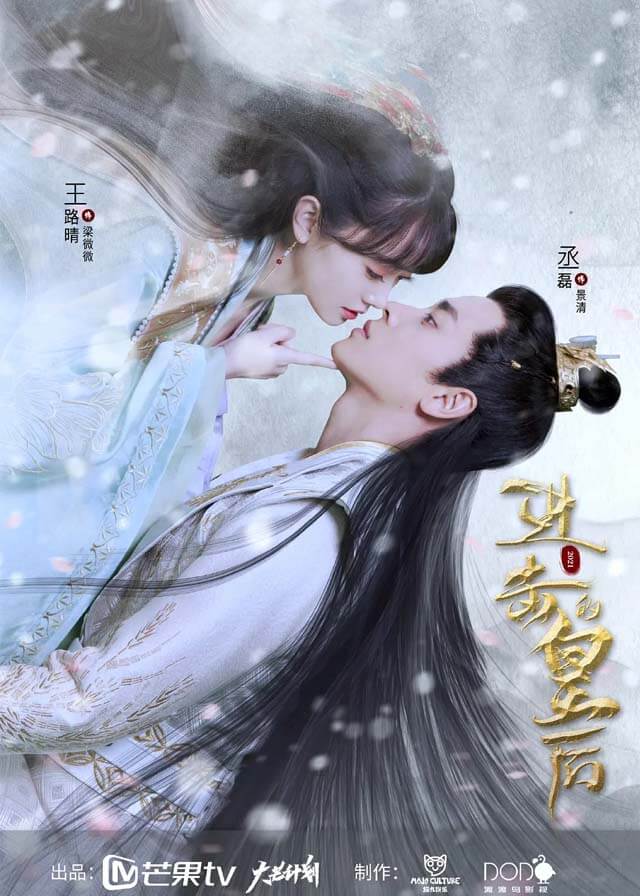 English Title: The Queen of Attack
Chinese Title: 进击的皇后
Genre: Ancient, Romance, Comedy
Episodes: 18
Duration: 9 min.
Director: Wu Chengfeng, Shi Yueshi
Broadcasting website: MGTV
Release date: April 30, 2021
Cast

Wang Luqing as Liang Weiwei

Cheng Lei as Jing Qing
Synopsis
Liang Weiwei, a girl from the sports department, accidentally entered a hit idol drama starring Jing Qing and became the queen. But she found that she's actually not the main character in the drama at all, she was set to die in three episodes.
In order to get rid of the "setting" and stop the cycle of death, Liang Weiwei decided to reverse her fate and become the main female character, competing for the emperor's favor and starting a fantasy bitter-sweet love story with the emperor.