A Familiar Stranger – Ke Ying, Cheng Lei
A Familiar Stranger is a historical romantic drama directed by Zeng Qingjie, starring Ke Ying, Cheng Lei, and Song Zhaoyi.
Details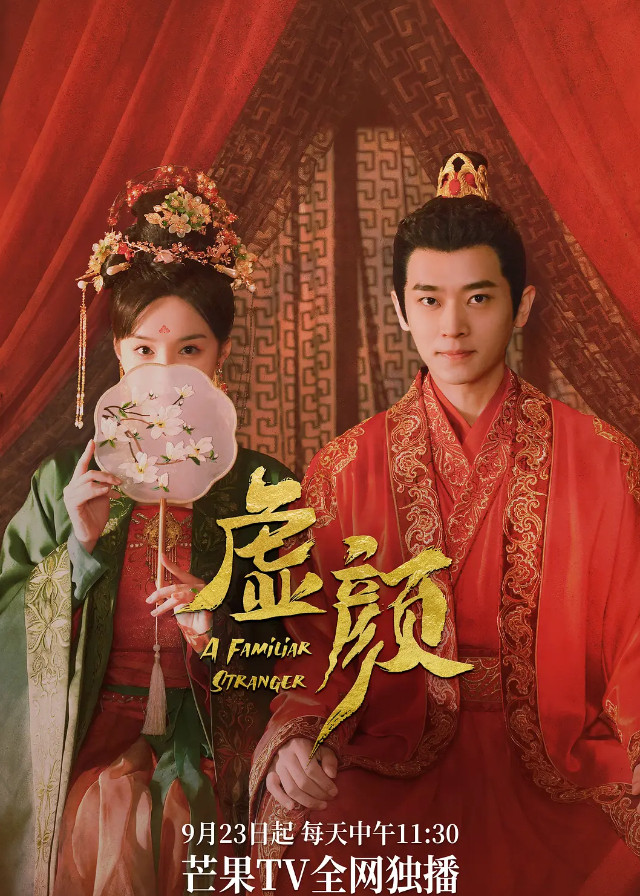 Cast
Synopsis
The daugther of the Prime Minister's House, Shen Qin, does not want to be a tool for her father to maintain political stability.
On the eve of her marriage, she uses the location of the makeup artist Shi Qi's sister to coax Shi Qi into a forced face swap in exchange for a new identity.
Shi Qi wakes up but find that she has taken on Shen Qin's face and that the man she is marrying is Xiao Hansheng, who she fell in love with at first sight years ago.
Shen Qin, who takes on the appearance of Shi Qi, stays with her beloved Lord Ning in a new identity, while Shi Qi marries into the general's house with Shen Qin's face.
In daily interactions, Xiao Hansheng gradually discovers that the girl with Shen Qin's face in front of him seems to have a lot of similarities with the girl he could not forget years ago, but her looks are completely different, and Shi Qi's secret is gradually revealed ……
Shen Qin, who is staying with King Ning in her new identity as she wishes, finds that not only has Lord Ning not fallen in love with her, but he often goes looking for Shi Qi, who with her face and has married into the general's house.
She doesn't know if Lord Ning regrets abandoning her or if he has fallen in love with the Shi Qi who has her face …..
You May Also Like
Related Posts