The Princess's New Clothes – Zhao Qing, Li Zhuoyang
The Princess's New Clothes is a fantasy romantic short drama directed by Yuan Qi, starring Zhao Qing and Li Zhuoyan.
Details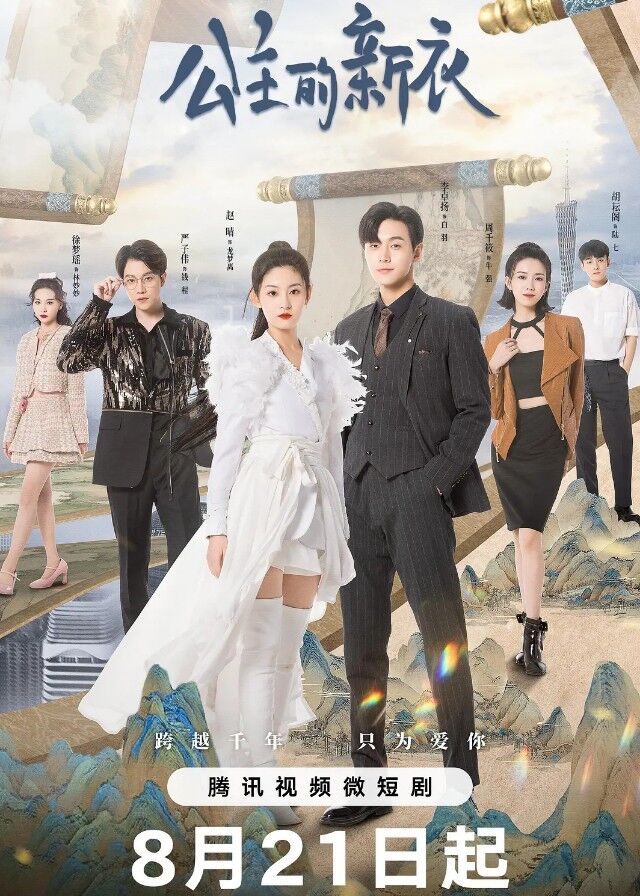 Cast
Synopsis
Princess Long Mengli of the Bei Liang Kingdom was sentenced to death after being betrayed by her childhood sweetheart.
Through a fortunate twist of fate, she found herself in modern society as an unemployed young woman.
Upon discovering that she must fulfill the original host's wish of becoming a fashion designer to restart her new life, Long Mengli embarked on a journey of complete counterattack.
In the process, she truly fell in love with this profession, freeing herself from the pain brought by past emotions.
Bravely, she joined hands with Bai Yu, who had silently accompanied and protected her, and the two of them walked together on this path.
Reviews
You May Also Like
Related Posts