Pretty Wife – Li Xiaoran, Du Chun
Pretty Wife is an urban romantic drama directed by Liu Jin, starring Li Xiaoran, Du Chun, Zhang Jiayi, Yu Mingjia, Zhang Luyi, Wang Weiwei, Zhu Rui, Wang Weiyi, and Guan Xiaotong.
The drama follows the emotional lives of Wang Xiaolu, a post-80s petite girl, and her two best friends, and the difficulties and twists they encounter on the road to marriage, while expressing their persistence and pursuit of love and marriage.
Details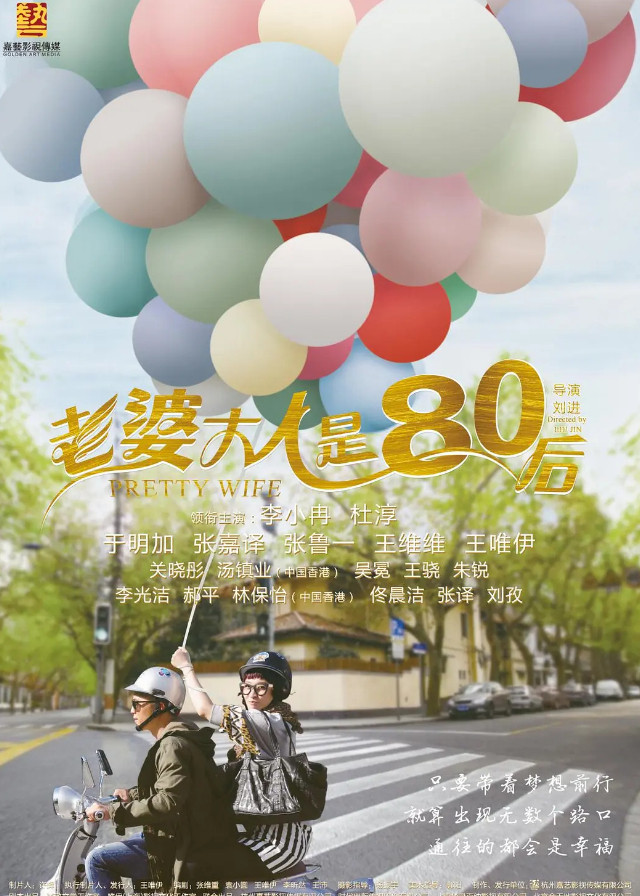 Cast
Synopsis
Lu Bufan, the warm man, and his wife Wang Xiaolu are living a modest but tasty life.
However, by chance, Wang Xiaolu discovers a "shocking secret" between Lu Bufan and his ex-girlfriend Tang Yuan.
The once-happy marriage slides into an abyss when Wang Xiaolu asks questions about Lu Bufan's love life, and they eventually divorce on impulse. However, they have to pretend to be husband and wife again due to a change in their family.
One of her best friends, Wu Yu, who has been on countless unreliable blind dates, wants to set an example for Wang Xiaolu, but just when Wu Yu is determined to "devote" herself, her blind date, Fang Xiaoyu, reveals his true character.
Wu Yu, who is devastated, and Wang Xiaolu's uncle Yu Zhiheng, have a strange affair after a hangover, causing their "great friendship" to take a sharp turn for the worse.
The second of the best friends, Bai Suxian, is married to 60-year-old tycoon Dong Jinghui. Behind her seeming success, she has to endure loneliness while fighting with her 16-year-old stepdaughter, until she regains her dream of dancing and reclaims herself, but this leads to a marital crisis.
Three best friends, each with a very different outlook on marriage, learn about life after experiencing the storms and hilarity of life.