Liar's Love – Hong Yao, Zhao Yuanyuan
Liar's Love is a suspense drama directed by Zhao Fei, led by Hong Yao and Zhao Yuanyuan, co-starring Ding He and Qin Yu, with Liu Chang in a special appearance.
It is adapted from Ye Congling's "Xi Xiu Wei Tang / 细嗅危糖", which tells the suspenseful love story of Su Tang and her husband Peng Zhe who are involved in a crisis and explore the truth due to a shocking secret years ago.
Details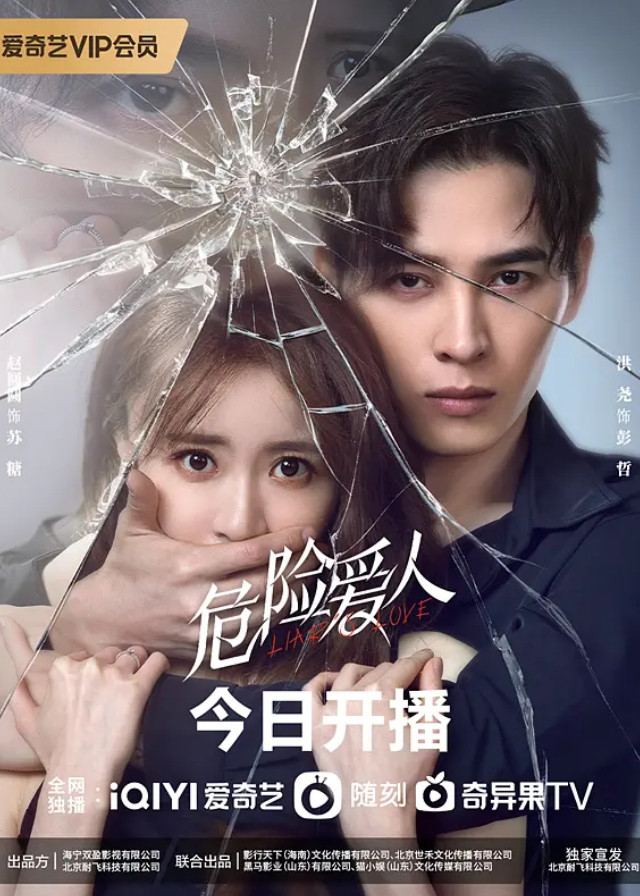 English Title: Liar's Love
Chinese Title: 危险爱人
Genre: Urban, Suspense, Thriller, Romance, Crime, Drama
Tag: Investigation, Adapted From A Novel, Married Female Lead
Episodes: 16
Duration: 30 min.
Director: Zhao Fei
Writer: Mo Wanjun, Yang Shu, Zhang Shuyi
Producer: Sun Zhen, Jin Haiong
Released Date: 2022-12-09
Boradcast Website: iQIYI
Cast
Synopsis
Su Tang, who is immersed in happiness, accidentally discovers that her husband, Peng Zhe, may be cheating on her.
She thought it was a misunderstanding, but she never expected to be involved in the treacherous incident.
The evidence points directly to the shocking secret behind Peng Zhe.