Fantastic Doctors – Zhang Wanyi, Jiang Peiyao
Fantastic Doctors is an urban medical drama directed by Lu Chuan, Zhou Siyao, and Wang Di, led by Zhang Wanyi, Jiang Peiyao, Zheng Yunlong, Lu Xiaolin, and Liu Xiaohai, co-starring Wang Zhifei, with Feng Lei, Wang Yaoqing, Yang Haoyu, Liu Zi and Song Fangyuan, and Ma Su.
The drama takes the growth of the "genius doctor" Chen Hui as its starting point and narrative thread and shows the diverse aspects of the medical industry by digging deeper into the growth and healing story of this young doctor.
Details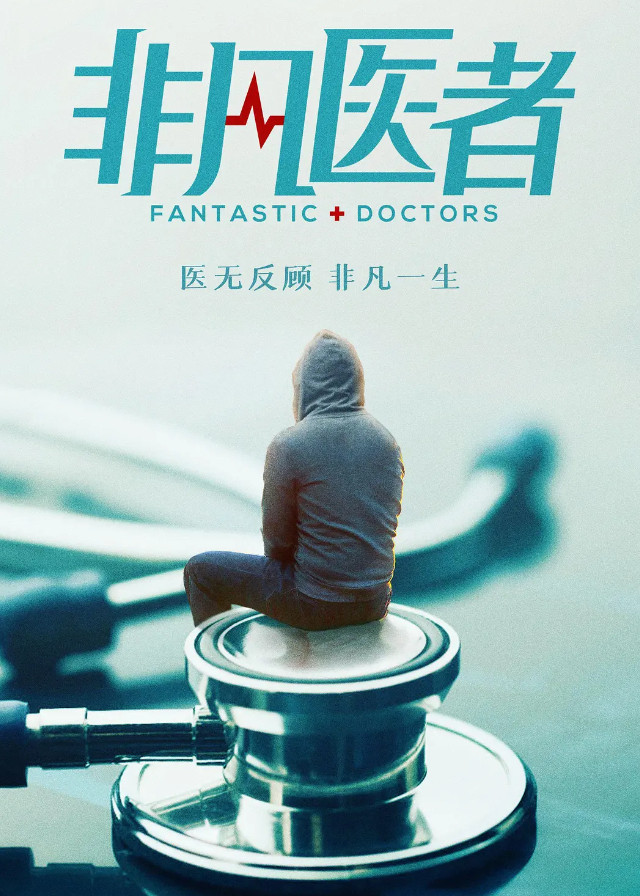 Cast
Synopsis
Chen Hui, a young doctor who was born with a communication disorder, studied at Puyun Hospital.
Although Chen Hui has emotional retardation, he often uses his unique perspective and treatment ideas to solve problems in critical situations and even inspire his colleagues in time, becoming a driving force for these "ordinary" doctors to reflect on themselves and examine their self-worth.
The drama series uses the fantastic doctors as a guide, providing viewers with a detailed picture of the tragedies and joys that occur in the hospital.
You May Also Like
Related Posts