Wenderella's Diary – Yu Menglong, Song Yanfei
Wenderella's Diary is an urban romantic drama directed by Shen Wenshuai, led by Yu Menglong and Song Yanfei, co-starring Liu Jia, Fan Zhixin, Wang Qianguo, Sun Yijie, Yang Yutong, and Yang Zhiying.
The drama tells the love story between Shan Liang, the founder of a famous dating software, and Wen Rou, a high-heeled shoe designer.
Details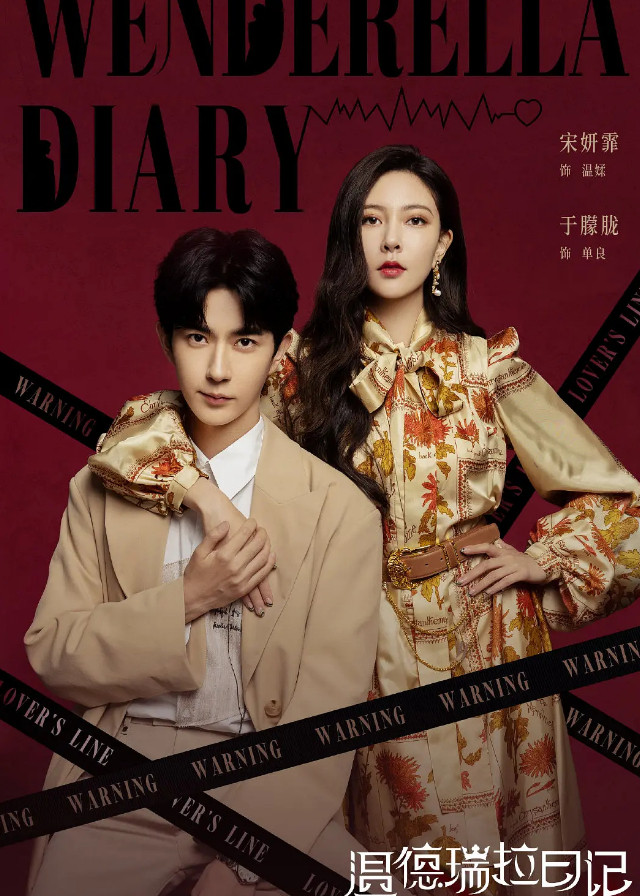 Cast
Synopsis
The founder of a famous dating app, Shan Liang, and a high-heeled shoe designer, Wen Rou, are like a prince and a princess in everyone's eyes.
However, after the wedding, Wen Rou's "character setting" was broken. "Cinderella" was knocked back to her original form.
However, Shan Liang did not give up on her. They decide to be honest with each other and fall in love with each other all over again.
You May Also Like
Related Posts