Waiting For You in a Long Time – Zhang Yongbo, Tian Xiwei
Waiting For You in a Long Time is a youthful school web drama directed by Liu Yi Er Ban, starring Zhang Yongbo, Tian Xiwei, Yu Yue, and Yang Shangxian.
The drama is adapted from the novel of the same name by Man Xue Shi Yi. The story is about the memories of youth that belong to the post-90s, no longer the era of stirring ideas, but the buried secrets that belong to each of us scattered in our hearts.
Details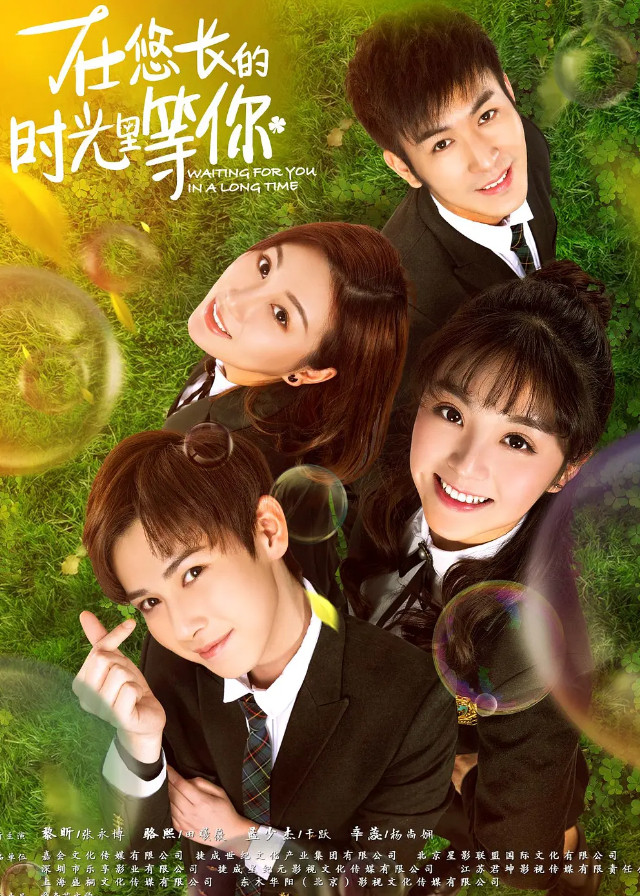 English Title: Waiting For You in a Long Time
Chinese Title: 在悠长的时光里等你
Genre: Youth, School, Romance, Friendship, Family
Tag: Student, University
Episodes: 12
Duration: 35 min.
Director: Liu Yi Er Ban
Writer: Tu Fa Shu, Li Xiang
Producer: Zhou Shuyu
Product Company: iQIYI
Released Date: 2018-07-13
Broadcast Website: iQIYI
Cast
Synopsis
Luo Xi becomes a "bun girl" when she first enters university due to an incident in high school.
Lai Xin accidentally discovers that she was the "heroine" who saved her life.
To help Luo Xi get back to herself, a series of youthful "embarrassing" events occur between them.
But there is a secret buried between the four of them. How will they choose between friendship, love, and family?
Reviews
You May Also Like
Related Posts