Vocational Path to the Top – Yu Lang, Wang Jiaxuan
Vocational Path to the Top is a comedy, starring Yu Lang and Wang Jiaxuan.
Details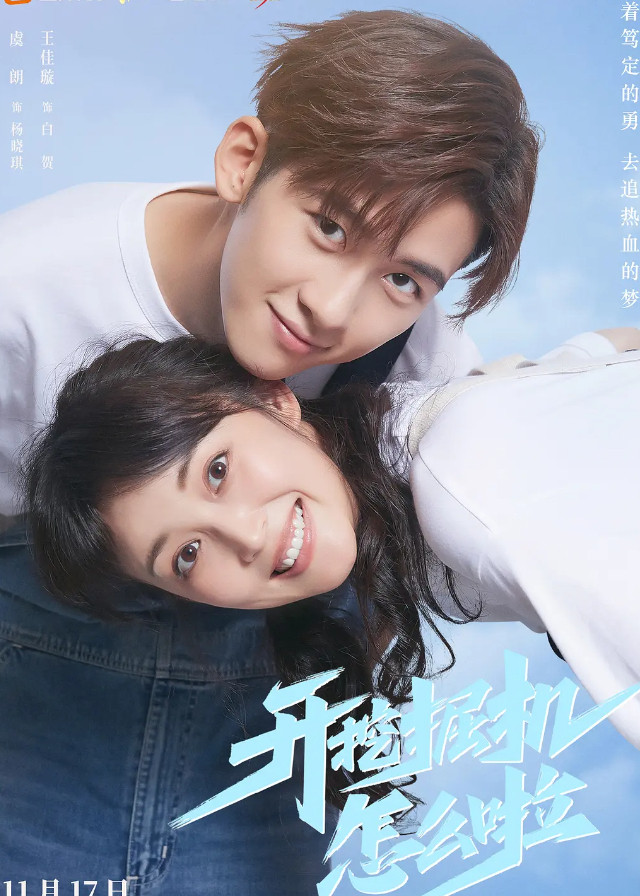 Cast
Synopsis
Yang Xiaoqi, who aspires to become a master excavator, and Bai He, who is determined to become a leader in the beauty and hairdressing industry, go from mutual rivalry to admiration in the duel for the school's highest honor.
They team up with students from the chef and auto mechanic classes to form a cross-technology team to participate in the school's work to help revitalize the countryside.