Out of Court – Xia Yu, Luo Jin, Jiao Junyan
Out of Court is a series of suspenseful crime dramas written by Zhiwen Ren. The first chapter Blind Spot is directed by Zhang Li, starring Xia Yu, Luo Jin, Zhang Lingxin, Wan Qian, and Guo Guangping. The second chapter is directed by Huang Wei, starring Luo Jin, Jiao Junyan, Xia Yu, Li Guangjie, Li Zonghan, and Nan Ji.
Details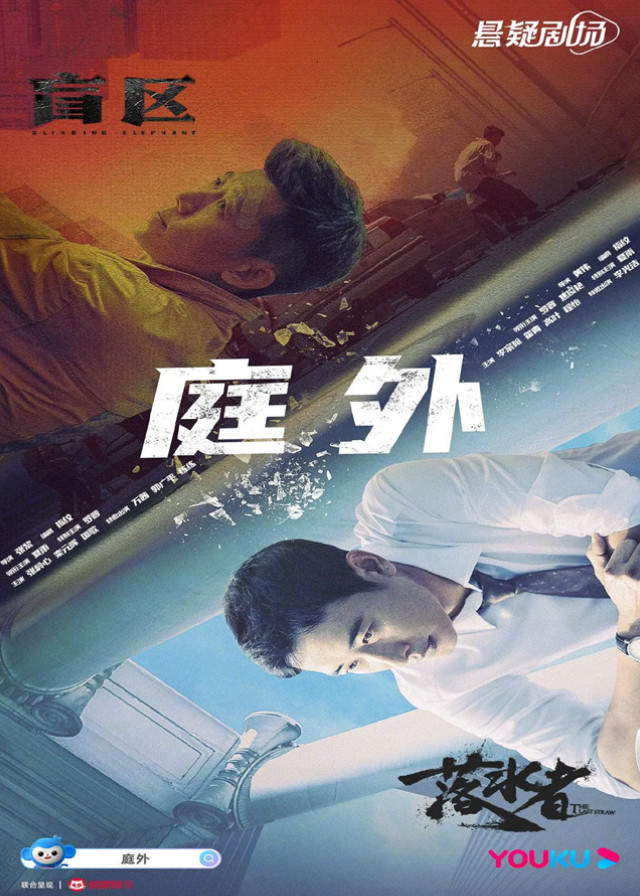 Cast
Synopsis
The drama focuses on parallel stories in the same time and space, and tells the story of judge Lu Nan, a good lawyer Qiao Shaoting and other representatives of the judicial workers running in the front line of serial case investigation, resisting pressure and even risking their own lives to find the hidden truth behind the case, abiding by the professional bottom line, practicing the professional ideals of the judiciary, defending judicial fairness and justice, and carrying forward the spirit of justice.
You May Also Like
Related Posts