On the Scent – Yang Yeming, Li Jiajia
On the Scent is a suspense short web drama directed by Xu Xiaolu, led by Yang Yeming and Li Jiajia, with Ma Hao in a special appearance, co-starring Ning Yue, Li Xinyu, and Han Jiahui.
The drama is adapted from the novel of the same name by A Er Sha Lan of the China Reading.
Details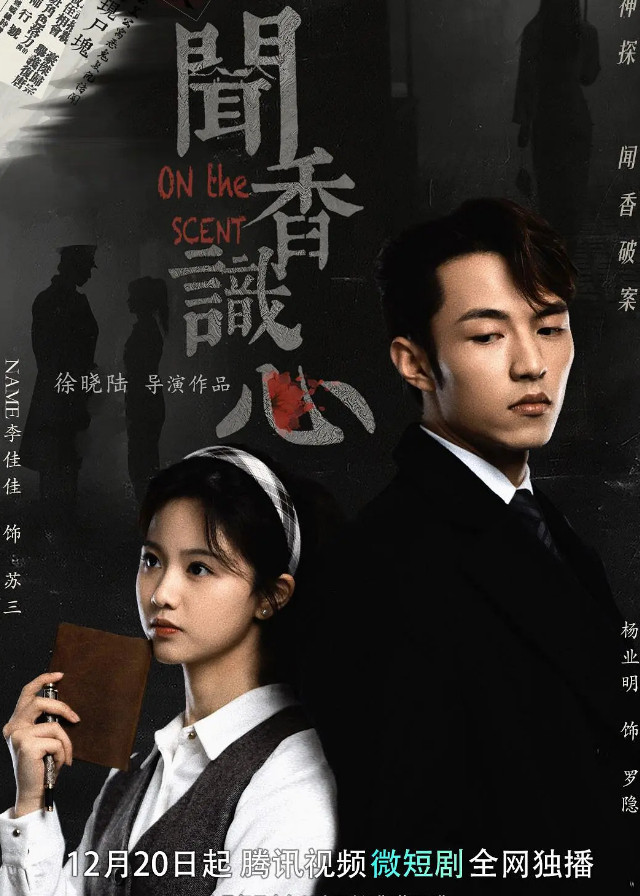 Cast
Synopsis
During the Republic of China period, Su San, a resourceful journalist with an excellent sense of smell, and Luo Yin, a brilliant detective, worked together to solve a serial murder case in Shen Cheng.
They not only uphold social justice but also reap the rewards of the love and ultimately their own redemption.
Reviews
You May Also Like
Related Posts