My Way – Chen Shu, Du Chun
My Way is an urban romantic drama directed by Yin Lichuan, led by Chen Shu and Du Chun, co-starring Zhang Xinyi, Li Naiwen, Ma Su, Zhou Fang, Zhao Xiaosu, and Mao Yi, with Zhao Da and Zhao Ziqi, Tao Huimin, Cheng Qian and Xue Shujie in special roles.
Details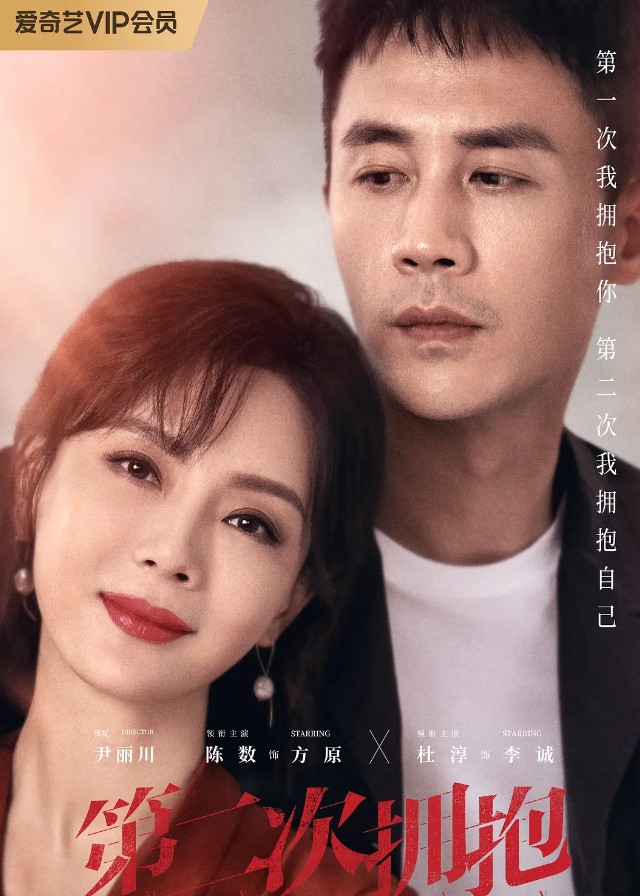 Cast
Synopsis
A sunny morning begins what is another ordinary and busy day for four young mothers, Fang Yuan, Jin Lu, You Xiaozhu and Ding Mumu.
Their children are all studying in the same class. On this day, Fang Yuan finds that her perfect life has been hit hard. Ding Mu Mu, who is carrying a secret, has finally found a job, You Xiao Zhu, who is always putting her husband first, has been delayed in picking up her children, and Jin Lu, who is dedicated to her career, finds out that she is pregnant again.
Also on this day, another bright and shiny mother commits suicide without warning. They must re-examine their lives.
Reviews
You May Also Like
Related Posts