Miss Buyer – Tang Yixin, Yang Shize
Miss Buyer is a business romantic drama directed by Li Mo, starring Tang Yixin, Yang Shize, Yuan Wenkang, and Li Yuan.
The drama revolves around the fashion buyer industry and tells the story of Ding Yike, who becomes a super buyer step by step.
Details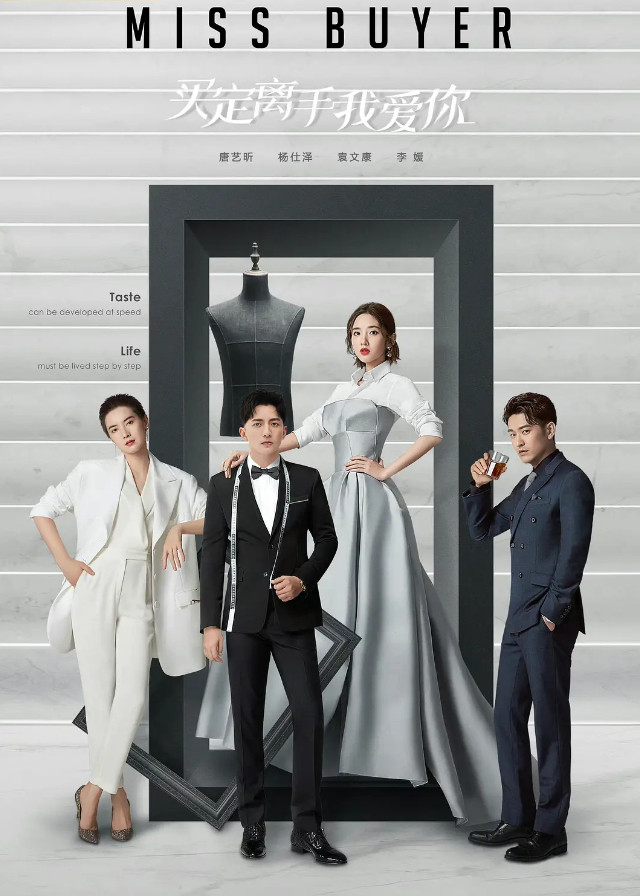 Cast
Synopsis
Ding Yike lose her job and break up with her boyfriend.
In order to get back her lover and to prove herself, Ding Yike enters the completely new fashion buyer industry by mistake through a reality show.
The fledgling Ding Yike meets Zhao Moyuan, an elite man in the fashion industry who runs a buyer's store. They becomes a love-hate "couple".
Zhao Moyuan is like a mentor for Ding to learn fashion knowledge quickly, and Ding Yike solve workplace crises repeatedly with her amazing memory and diligent research energy.
The two young people go through the trials and tribulations of career and love to find their own professional positioning. Ding Yike becomes independent and strong, and becomes a mature fashion buyer finally.