Love You Day and Month -Feng Yiyi, Li Le
Love You Day and Month is an urban youth romantic drama, adapted from the novel Xiao Xiao, starring Feng Yiyi and Li Le.
Details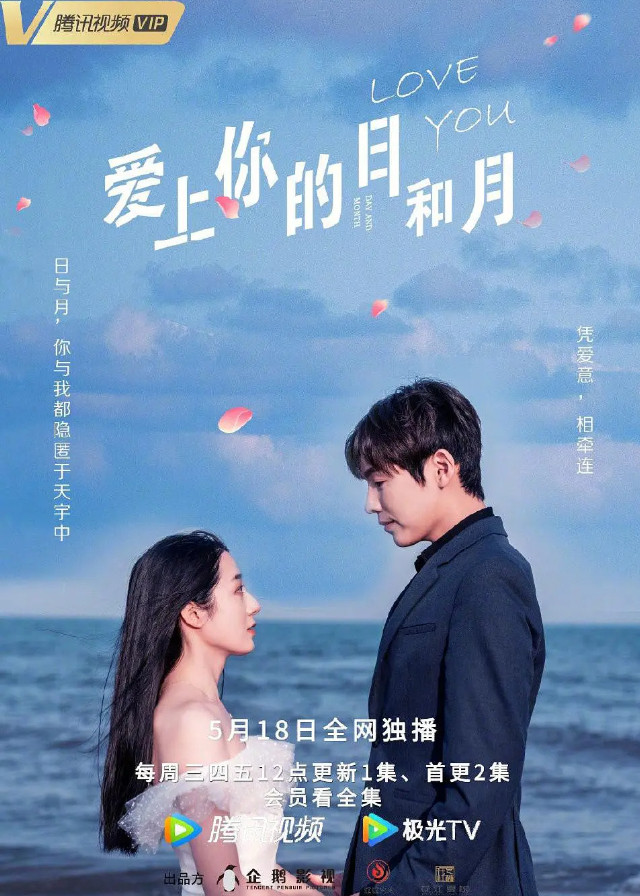 Cast
Synopsis
Ming Xiaoxiao, a cleaning girl, and Huo Yunting, a president, met by chance at a resort because of a misunderstanding and became a love-hate couple because of an unexpected kiss.
Ming Xiaoxiao is innocent and cute but has a slight intellectual disability, Huo Yunting is cool and scheming but was poisoned by a family traitor.
The two people, who were originally unrelated, were forced to "live together" because Huo Yunting was injured and needed to hire a personal assistant.
In the short time they spent together, although there were many misunderstandings and challenges, there were many sweet moments and funny anecdotes.
They also gradually went from mutual dislike to understanding and became a pair of lovers who redeemed each other and ran together to a new and better life.
You May Also Like
Related Posts