Lost in Baimu – Zhang Danfeng, Li Chun
Lost in Baimu is a fantasy suspense drama directed by Gao Linbao, starring Zhang Danfeng and Li Chun.
The drama tells the story of a small character, Peng Sen, who struggles against a big conspiracy.
Details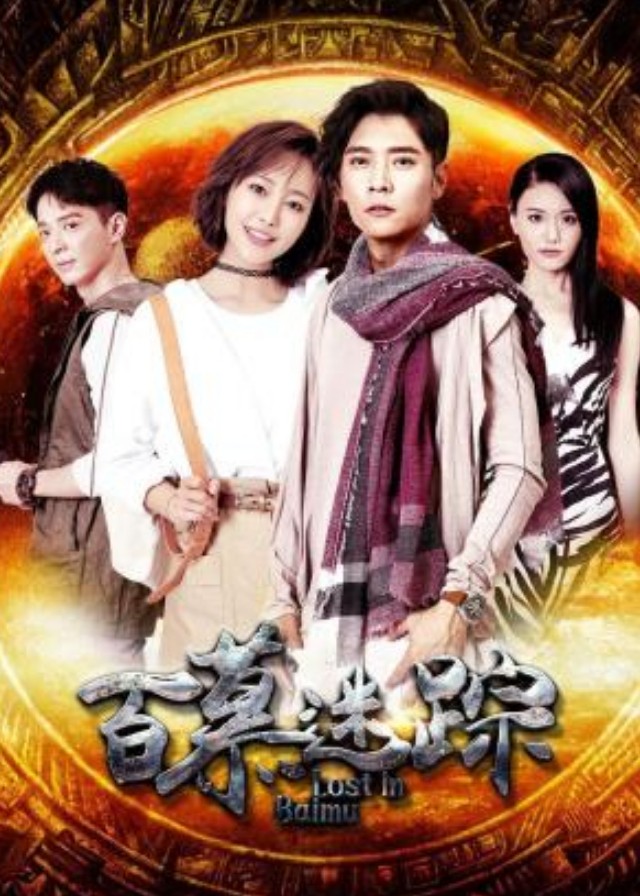 Cast
Synopsis
The fiancée of engineer Peng Sen from World A, Lin Qi, suddenly disappears under mysterious circumstances. All clues point to a mysterious area overseas, Baimu.
During his search for Lin Qi, Peng Sen meets adventure anchor Hu Yue. During their exploration and search, they discover that Lin Qi has been kidnapped by Peng Sen from parallel World B, and Baimu is the entrance connecting the two parallel worlds.
Peng Sen from World B kidnaps Lin Qi to use her heart to save his dying lover, Lin Qi from World B. Lin Qi from World B is moved by Peng Sen's love and Peng Sen and Hu Yue gradually become close friends who share hardships.
The two Peng Sens from different worlds become entangled in a complex emotional relationship with Lin Qi and Hu Yue.
At this time, the evil plan of World B also emerges. Due to the highly developed technology and resource depletion, ecological imbalance, and severe environmental pollution, World B plans to conquer World A.
In the end, the two Peng Sens from different worlds decide to join forces with Lin Qi and Hu Yue to stop this disaster and bring peace and tranquility back to the two parallel worlds.
You May Also Like
Related Posts