My Lady General – Yang Qiru, Xu Zhenxuan
My Lady General is a historical romantic drama directed by Li Jun and Song Jian, starring Yang Qiru, Xu Zhenxuan, Zi Yu, Liu Zhiwei, Xiang Hao, Liu Jiarui, Wu Tianhao.
Details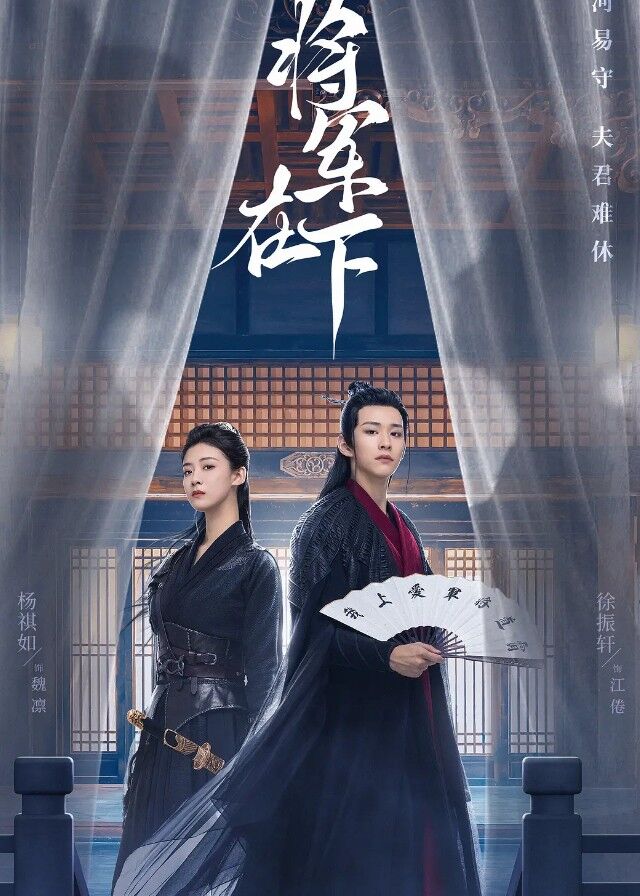 Cast
Synopsis
The illiterate general Wei Lin, in order to clear the name of the former crown prince, marries Gu Mingzhu, the sickly and handsome son of the Gu family.
However, the sickly young man is the real villain.
The ruthless Jiang Lei, the owner of the Ling Pavilion, pretends to be Gu Mingzhu and marries into the general's family in order to steal the jade to cure his illness, but he never expects to get his heart involved.
Reviews
You May Also Like
Related Posts