In The Day We Flipped – Luo Shiqi, Yi Heng
In The Day We Flipped is a historical romantic drama directed by Lei Xiong, starring Luo Shiqi, Yi Heng, Ai Hongchen, Rong Yao, Wang Ziming, and Ma Liya.
Details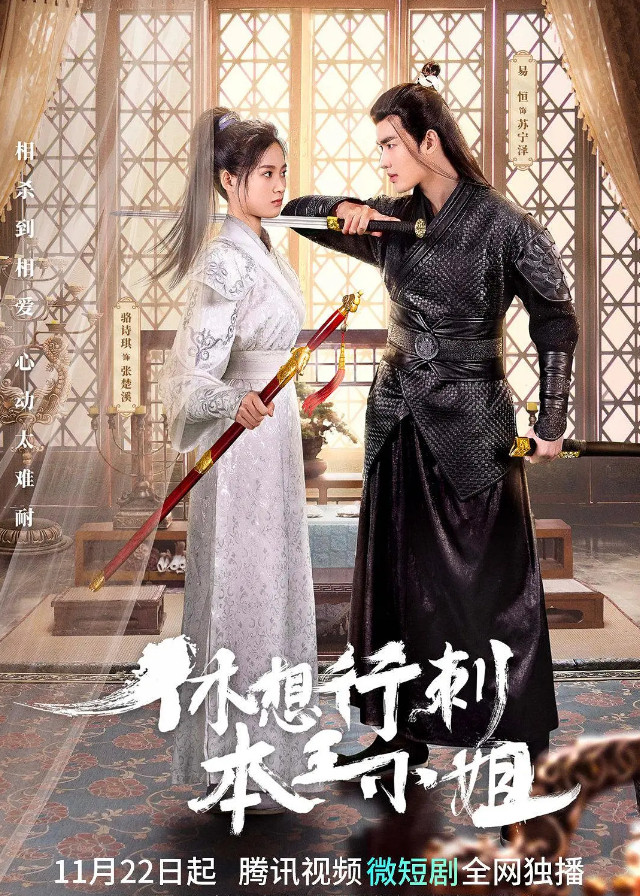 Cast
Synopsis
A modern-day mortician, Zhang Chuxi, accidentally time-travels to become the only "female Lord" of the Lan Kingdom and is tragically assassinated by Su Ningze, an assassin sent by the Crown Prince.
Zhang Chuxi, who wants to have a complete relationship, is caught in the middle of a confusing royal plot and falls in love with Su Ningze.
But just as they finally open their hearts and decide to come together, Zhang Chuxi's real self gradually awakens and begins to strip Zhang Chuxi of her consciousness.
The evil Lord is about to return. Why exactly is she disguised as a man?
What is the involvement of the assassin with Zhang Chuxi?
What is the fated destiny of Zhang Chuxi's destiny with Su Ningze?
Reviews
You May Also Like
Related Posts