In Love With Your Dimples – Estelle Chen, Xu Kaixin
In Love With Your Dimples is an urban romantic comedy produced by iQIYI, co-produced by Guiyi Film & Culture (Beijing) Co., directed by Li Mei, starring Chen Yihan, Xu Kaixin, Yang Shize, Li Jiahao, Wang Yi, and Jiaqi, with a special appearance by Wan Zilin.
The drama is adapted from the novel "废柴前台的自我修养 / Fei Chai Qian Tai De Zi Wo Xiu Yang", which tells the story of Tang Shuangli, a "three-lost girl" who is "out of work, out of love, and out of money", and her struggles in the workplace and love affair.
Details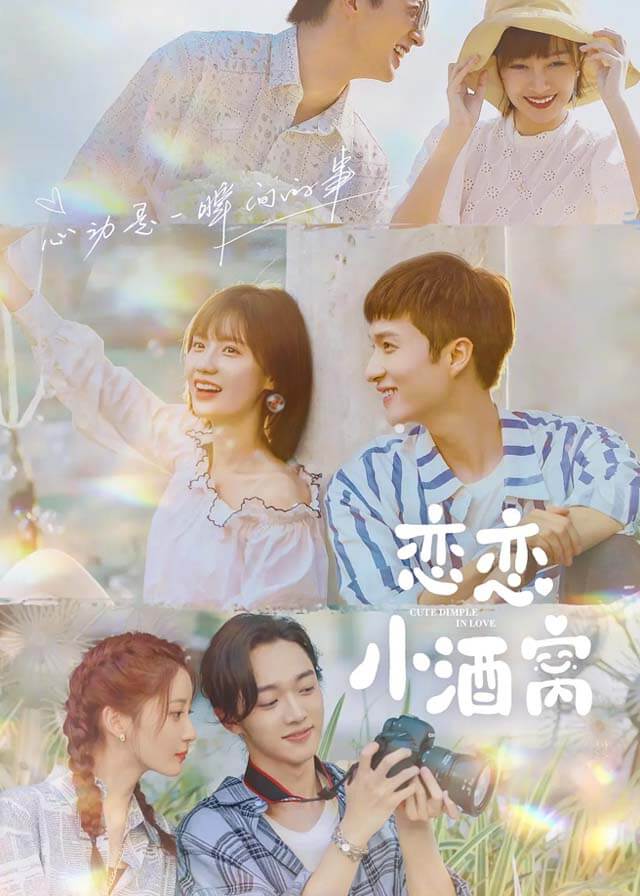 Cast
Synopsis
Tang Shuangli, a young girl who used to be a straight-A student, returns to her hometown to work as a receptionist after suffering from "out of work, out of love, and out of money".
She wants to be nobody.
However, because of her talent, interesting soul, and frankness, she attracts the attention of the three handsome men, Lu Zhiyi, He Qiaosheng, and He Qizhan, who have very different personalities.
Reviews
You May Also Like
Related Posts