Not Just Flatmates – Ding Jingyi, Zhang Xinyi
Not Just Flatmates is an urban romantic drama directed by Ou Tankai, starring Ding Jingyi, Zhang Xinyi, Chu Junchen, and Zha Yichen.
Details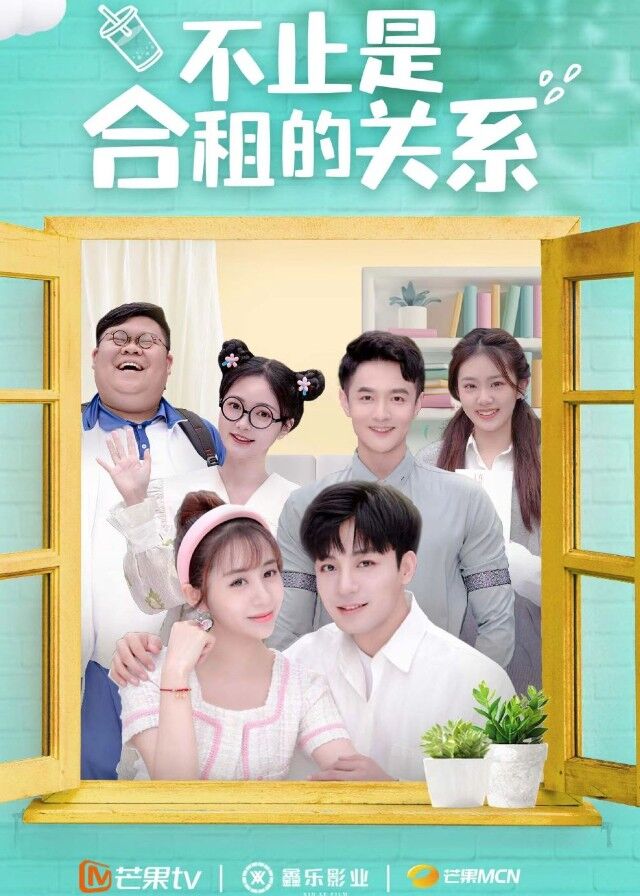 English Title: Not Just Flatmates
Chinese Title: 不止是合租的关系
Genre: Urban, Romance
Episodes: -
Duration: 10 min.
Director: Ou Tankai
Released Date: 2023-05-26
Broadcast Website: MGTV, MangoTV Short Play
Cast
Synopsis
With youth entrepreneurship as the theme, the story revolves around four young men named Xin Fan, Hua Qianjin, Su Du, and Mi Ming, who bravely pursue their dreams through independent entrepreneurship.
The drama showcases the journey of ordinary hardworking employees, a dream-driven milk tea shop owner, an ambitious company manager, and a resilient and adorable girl, representing the youth's spirit of entrepreneurship.
They have their determination to succeed and the relentless pursuit of progress. They share a bond of friendship, supporting and helping each other, as well as experiencing the hardships and joys of love together.
With their respective dreams in their hearts, they face challenges head-on and march forward relentlessly.
Reviews
You May Also Like
Related Posts